F-Secure SAFE - 6 months 3 devices
Features:
Protect your life on every device
How to :
1. Go to the
promotions page
.
2. Complete the registration by filling out the form - enter the name, surname, email address and create a password. Press button "Konto erstellon" to create an account.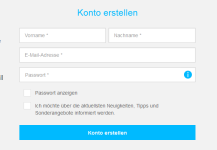 3. Confirm your registration by clicking on the link in the message, which will come to your email.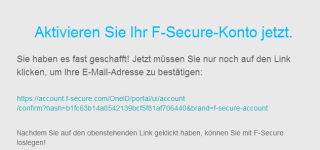 4. On the Account in the lower drop-down menu, select the country (instead of Austria) to activate the interface in your language.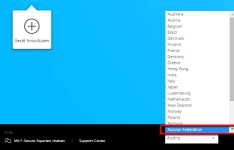 5. Now add any 3 devices to enjoy free protection.
​
Enjoy.​
Terms and Conditions:
- This is a license for 6 months to 3 devices for home (personal) use.
- The term of the license shall commence from the date of its receipt.
- You get free upgrades during the license period.
- No free technical support.
Last edited: