Level 22
Thread author
Verified
Top Poster
Well-known
The only way to fight or confirm impressions or hearsay is by factual data. Therefore I am asking forum members using a Chromium based browser (.e.g Edge, Brave, Opera, Vivaldi, Woolyss Chromium, Ungoogled, etc) to post when they receive an update which contains the security updates of Google's Chrome's latest.
To kick off with latest thread from MalwareTips Bot
May 20, 2020 Google Chrome 83.0.4103.61 has been released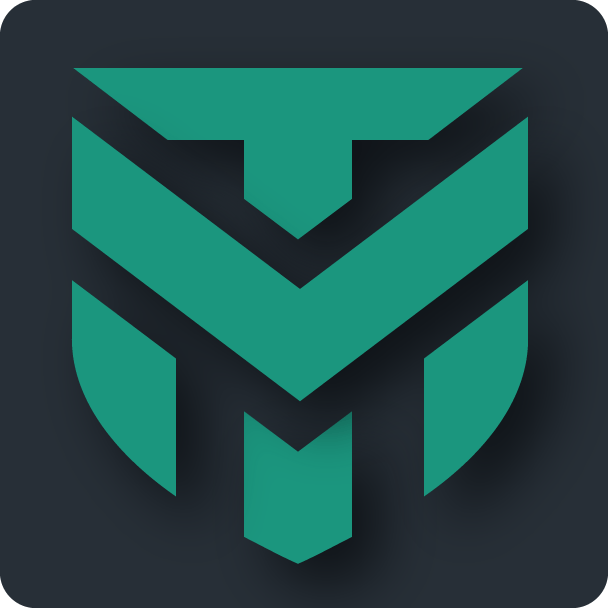 The Chrome team is delighted to announce the promotion of Chrome 83 to the stable channel for Windows, Mac and Linux. This will roll out over the coming days/weeks. Chrome 83.0.4103.61 contains a number of fixes and improvements -- a list of changes is available in the log. Watch out for...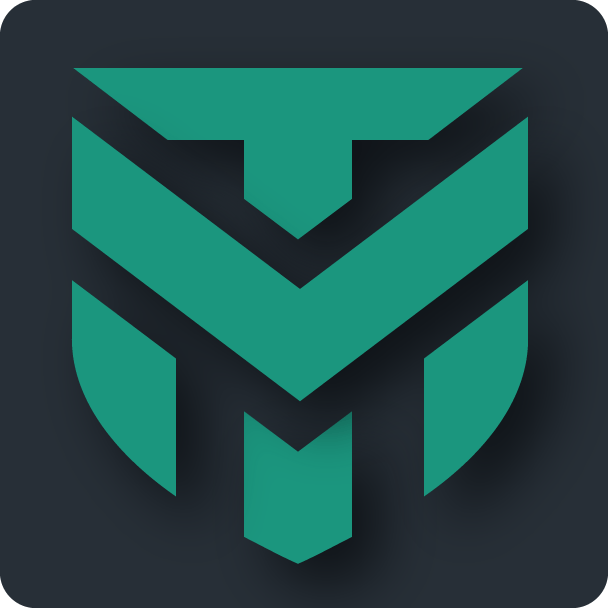 malwaretips.com
When you use a different Chromium based browser please post when you received this update also
P.S.
For data gathering one confirmation per browser would be sufficient. When the mods also think this information ads value to the Browsers & Extension forum section, please make it a sticky. When this thread becomes a sticky (and members keep this a clean thread, with limited off topic posts) I promise to collect the data and publish it in a spreadsheets to monitor the update delay of different Chromium variants.
Last edited: