Level 71
Thread author
Verified
Honorary Member
Top Poster
Content Creator
Well-known
For years, we were concentrating on developing all flavors of ad blocking apps and browser extensions. And two years ago we resolved to develop our own VPN service, seemingly out of nowhere. When in reality, there were a few reasons that prompted us to do so.

AdGuard mobile apps had compatibility issues with VPN apps. That's why we saw the development of an in-house VPN as the only feasible solution that could guarantee compatibility: after we apply some magic, the two apps are able to work together as one VPN service.
Secondly, VPN seemed more than relevant to our philosophy and priorities.
Finally, during years of developing AdGuard software, we have become experts in filtering network traffic. This was to allow us to bring in something new instead of becoming another wishy-washy VPN.

From the outset, we decided that AdGuard VPN would have one key difference from its competitors — we shall develop and deploy an in-house VPN protocol instead of picking one of the ready-made solutions.

Why go to all that trouble, you could ask. In this article, we'll tell you why we weren't satisfied with existing protocols and created our own, and share our roadmap.

Spoiler: AdGuard VPN protocol is harder to detect and it's quicker than its analogs.
Read more on AdGuard's blog: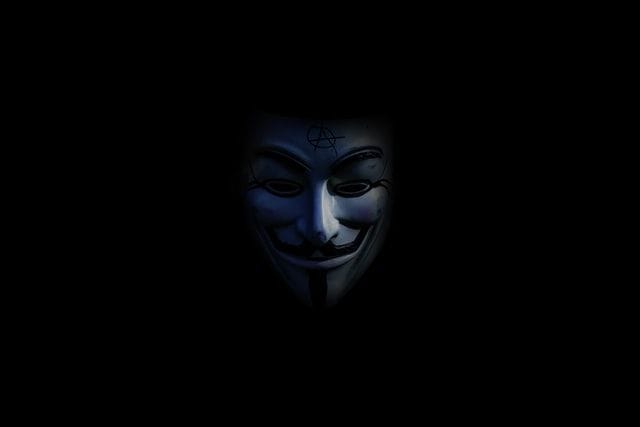 AdGuard VPN relies on a unique protocol developed by AdGuard specialists. Learn how it completely masks your VPN connection and improves connectivity.
adguard.com