"Windows 10 builds, especially Insider builds, contain many hidden features used by Microsoft to test or developer new features that are not officially released yet. These hidden features, though, are not enabled by default and require a special method to activate them.
This is where a
tool called Mach2
comes into play that was released by Windows expert Rafael Rivera.
When originally released, you had to compile the program and scan debug symbols to find new hidden features in Windows 10 builds.
You can now simply download the program and consult Rivera's GitHub repository for
the latest features
found in a newly released Windows 10 Insider build.
According to Rafael, these hidden features are located in Feature Control, which "is a system used to gate off new and unfinished features from production users in production code."
Using Mach2, you can manage the Feature Store, a component of Feature Control, to find, disable, and enable features that are normally hidden from non-Microsoft users..."
Windows 10 builds contain many hidden features that are used by Microsoft to debug code or test applications that have not been officially released yet. A new tool has been released that enables you to find and enable these hidden features in Windows 10.
www.bleepingcomputer.com
There is a older reference to Mach2 in this thread -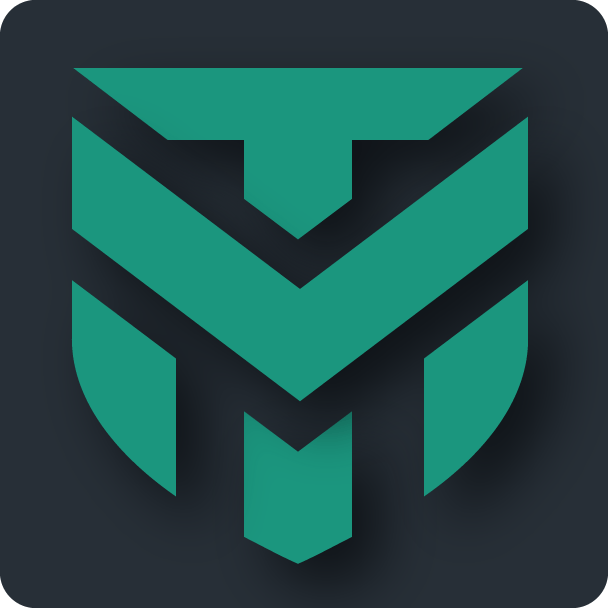 https://eversins.deviantart.com/art/GreyEveTheme-FINAL-Windows-10-High-Contrast-Theme-643504863;) Not my kinda style :P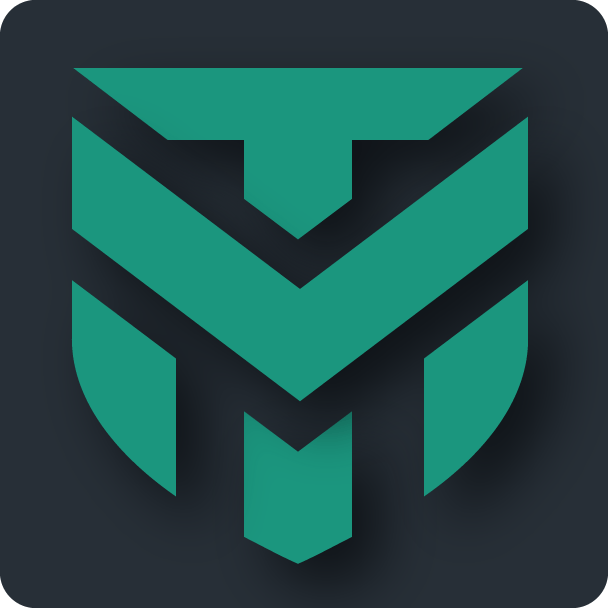 malwaretips.com
"Not open for further replies."