Level 85
Thread author
Verified
Honorary Member
Top Poster
Content Creator
Malware Hunter
Well-known
Being the world's No. 1 supplier of notebook platforms, Intel must adopt the latest technologies as soon as possible to maintain this lead. In addition, one of the key selling points of laptops is a fast Wi-Fi connection, so adopting the latest tech version is crucial for the CPU giant. As it turns out, Intel is poised to support

Wi-Fi 7

(opens in new tab) by its client PC platforms by 2024.

"We are currently developing Intel's Wi-Fi '802.11be' in order to obtain the 'Wi-Fi Alliance' certification, and it will be installed in PC products such as laptops by 2024," said Eric McLaughlin, vice president of Intel's wireless solutions division, at a press conference in South Korea, reports

ET News

(via

The Register

). "We expect it to appear in major markets in 2025."

Wi-Fi 7 (also known as IEEE 802.11be) will offer a maximum raw aggregated bitrate of 40,000 Mbit/s (40 Gbit/s), which will make wired Ethernet connections obsolete for most users. However, in most cases, client devices will support considerably slower connections.

But to get such a high bitrate, Wi-Fi 7 clients and access points will have to use three bands — 2.40 GHz, 5 GHz, and 6 GHz — and increase channel width to 320 MHz as well as add 4096-QAM. Meanwhile, since Wi-Fi 7 will rely on technologies its predecessors introduced, things like mandatory support for MU-MIMO (Multi-User Multiple-Input Multiple-Output) and OFDMA (Orthogonal Frequency-Division Multiple Access) capabilities supported by Wi-Fi 6 and Wi-Fi 6E.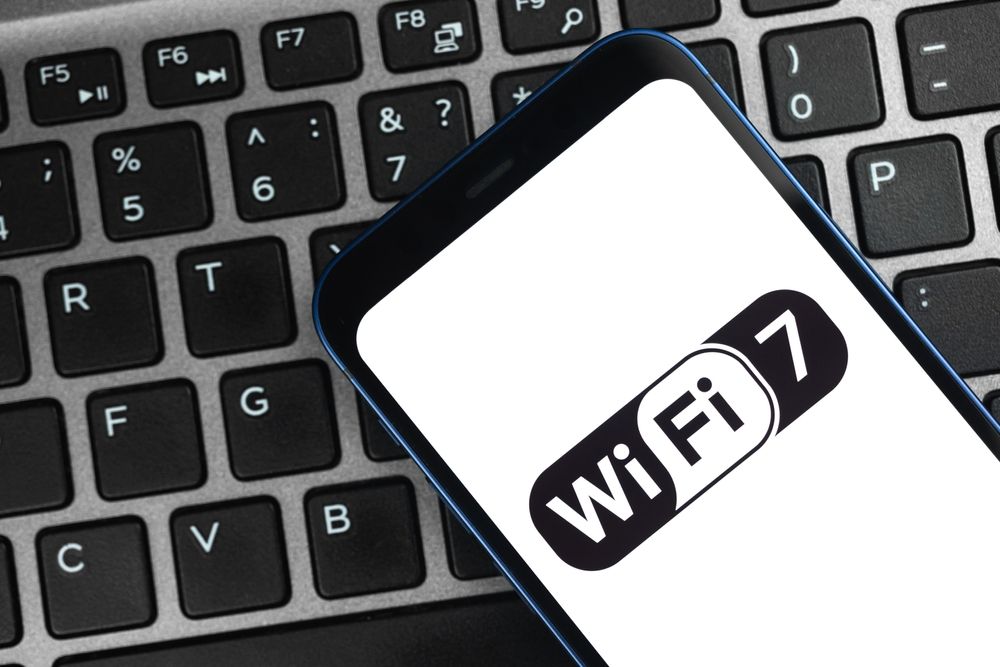 Wi-Fi 7 is coming to client PCs near you in two years.
www.tomshardware.com