Level 85
Thread author
Verified
Honorary Member
Top Poster
Content Creator
Malware Hunter
Well-known
Microsoft reported poorer than expected fourth quarter results, but still managed to end its FY 2022 rather well.

In the fourth quarter of its fiscal year – the three months to June 30 – the Microsoft reported taking a $300 million hit from Chinese PC production slowdowns and slugged itself $126 million due to "bad debt expense, asset impairments, and severance" caused by quitting its Russian business. It also saw about a $100 million dip in expected advertising bookings on its online properties, primarily LinkedIn, search, and news.

Those charges hardly put a dent in the Windows giant's quarter, which included the following highlights:

Revenue grew 12 percent on the quarter to $51.9 billion, although Microsoft said the strong US dollar didn't help matters.
Net income grew slightly, up two percent to $16.7 billion for the quarter, or over $185 million a day in profit.
Earnings per share rose three percent on the quarter, to $2.23.

"We see real opportunity to help every customer in every industry use digital technology to overcome today's challenges and emerge stronger,"

said

Satya Nadella, chairman and chief executive officer of Microsoft. "No company is better positioned than Microsoft to help organizations deliver on their digital imperative – so they can do more with less."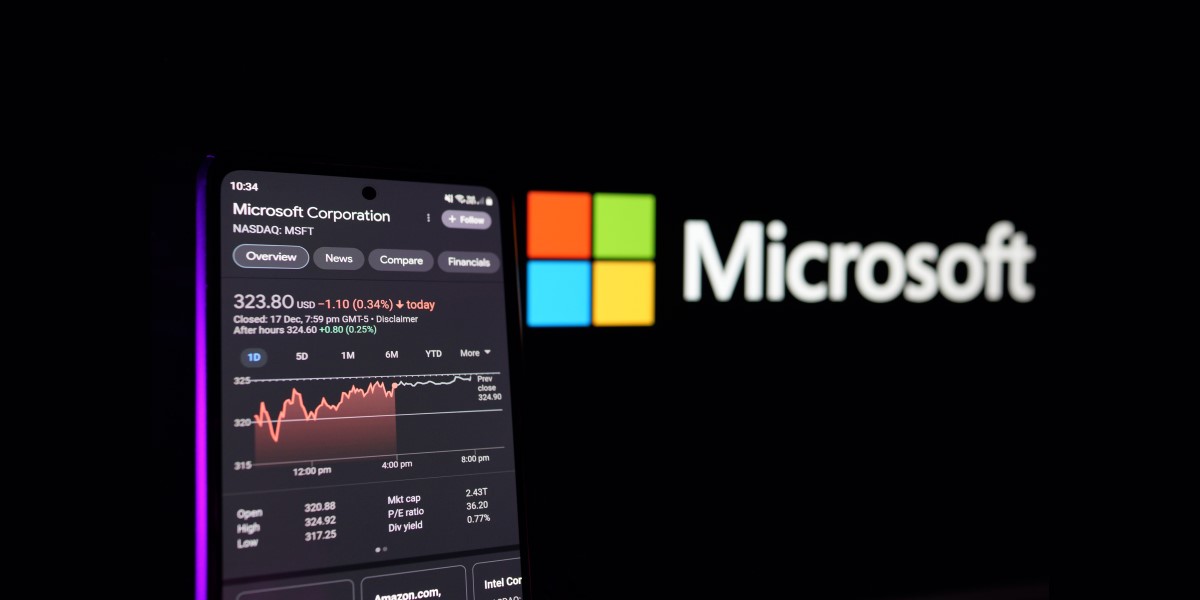 Finishes the year with close to $200 billion annual revenue and $185 million a day in profits
www.theregister.com