hi all,
i had posted my first post here in the topic below: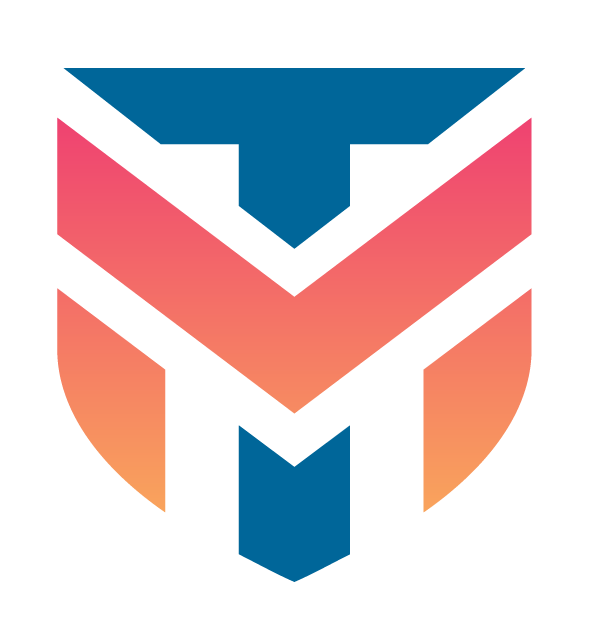 What do you think about this configuration Discuss - Configure ESET as default-deny (bye ransomware!)? This configuration is a solid configuration in my opinion. But ESET still does not cover what VoodooShield covers. VS is an anti exe which also queries Virustotal whenever an unknown file is...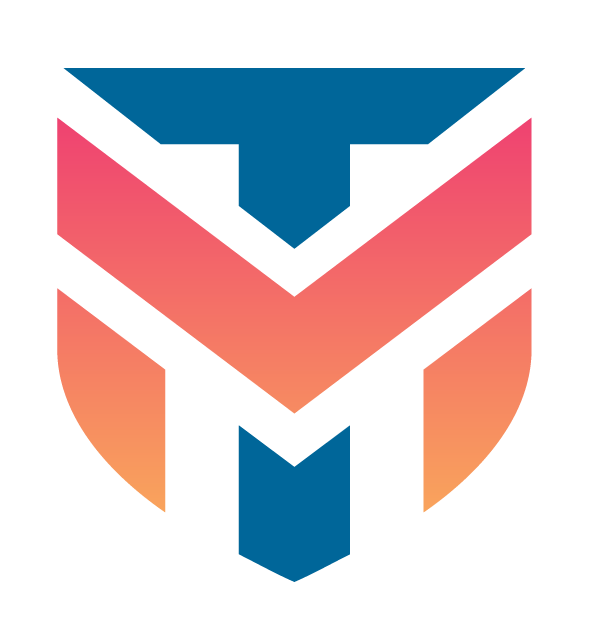 malwaretips.com
i'm mucem, 29 years old, and i use comodo & ad-aware with voodooshield
my Dropbox/OneDrive/Google Drive cloud storages are infected with PC Speed Maximizer/Solvusoft,
my girlfriends mades installed PC Speed maximizer on my Dropbox and WinThruster/WinSweeper on my OneDrive and on my Google Drive
Thanks...