Level 11
Thread author
Verified
Top poster
Content Creator
Well-known
User friendly anti-screenshot protection without alerts.​

​

Unique Functionality​

Screen Phantom protects all your private information on your desktop from screenshots. Any screen-recorders, screenshot-makers, monitoring software, or malware that takes screenshots without your knowledge.

All this without HIPS module, easy to use even by inexperienced users.

Free updates to new versions within subscription
Easy to use, no pop-up alerts

Suitable for both personal and business use
Fast order processing
It's standalone version of feature of SS with the same name - it was mentioned already here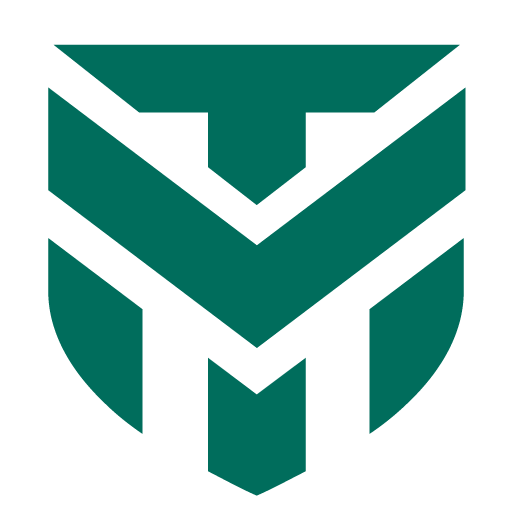 For limited time, before releasing a live version of 12.1 update, we release a beta version of SpyShelter 12.1, with new 'Screen Phantom' feature. Screen Phantom is an independent module which protects your screen from being captured. It works in a different way than Anti Screenshot Module...

malwaretips.com
Application is paid (one year license)
Screen Phantom page
Easy to use and effective screen recording malware protection software for Windows. Screen Phantom for Windows 7, 8, 10, 11.
www.spyshelter.com