Level 85
Thread author
Verified
Honorary Member
Top Poster
Content Creator
Malware Hunter
Well-known
SSD enthusiast Russ Bishop (

@xenadu02

) has

reportedly tested

four NVMe SSDs and their associated protection from power loss. According to his testing, two out of the four SSDs lost data after the SSDs flushed data from the DRAM when power was artificially cut.
Bishop tested four NVMe SSDs -- the SK Hynix Gold P31 2TB, Sabrent Rocket 512GB, Samsung 970 Evo Plus 2TB, and the Western Digital Red SN700 1TB -- in an effort to see how these drives behave during an unexpected power outage.

The SK Hynix Gold and Sabrent Rocket lost data from the power outage after the DRAM data was "flushed," meaning the data didn't complete its final trip to the NAND. That isn't entirely unexpected given that none of these consumer-class drives have power capacitors for full power-loss protection functionality, but it does indicate that some drives may have better emergency data flushing systems even without a full-fledged power loss protection feature.

For now,

Bishop says

he is going to test eight more drives, including the Intel 670P, Samsung 980 (a DRAMless drive), Crucial P5 Plus, and more to see how various drives handle power loss.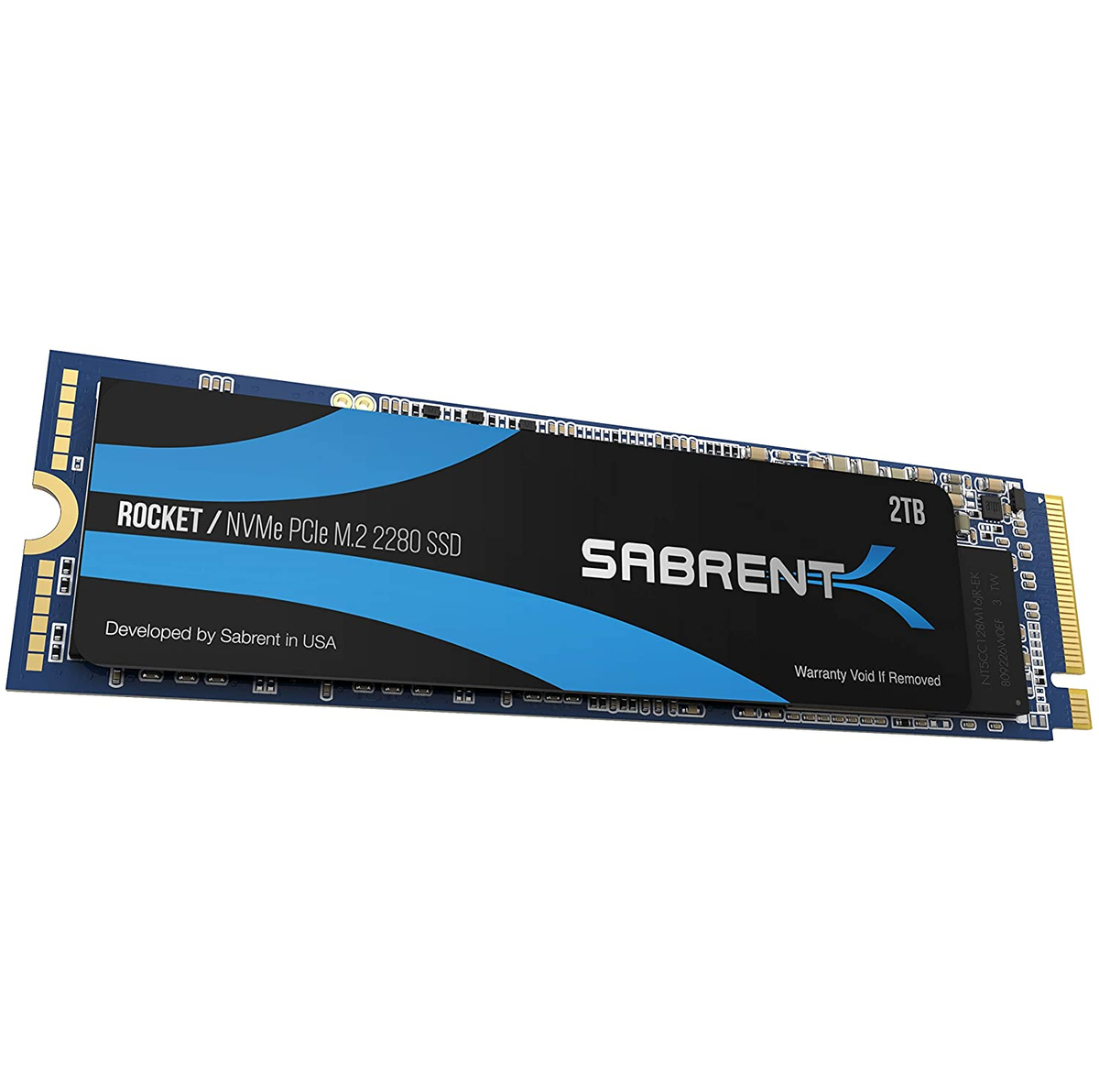 DRAM plus a power outage could makes for a bad situation
www.tomshardware.com