Moderator
Thread author
Verified
Staff Member
Malware Hunter
Well-known
Police in Hong Kong and Macau on Friday said they had arrested four people "relatively close to the core" of under-investigation cryptocurrency platform JPEX in a dramatic bust in which one man detained was found in a flat with documents shredded and bleached in the bath.

The Hong Kong Police Force revealed it was tracking down other fugitives in connection with fraud and money-laundering offences. The developments came as the Securities and Futures Commission (SFC) warned investors about another unlicensed virtual asset trading platform, FUBT Exchange.The commission said the company provided a fake Hong Kong phone number to make it appear it had a presence in the city.

FUBT Exchange was added to a list of suspicious virtual asset trading platforms on September 22, according to the SFC's website. A check by the Post suggested the platform's website could no longer be accessed. Mainland Chinese media reports showed that a platform of the same name went bust in May 2020.The city's police said two Hongkongers, both 29, had been detained in Macau with HK$6.5 million (US$830,390) in cash and valuables seized, along with HK$8.2 million frozen in their casino accounts in connection with the JPEX investigation. Macau police said the two were owners of cash-for-crypto shops.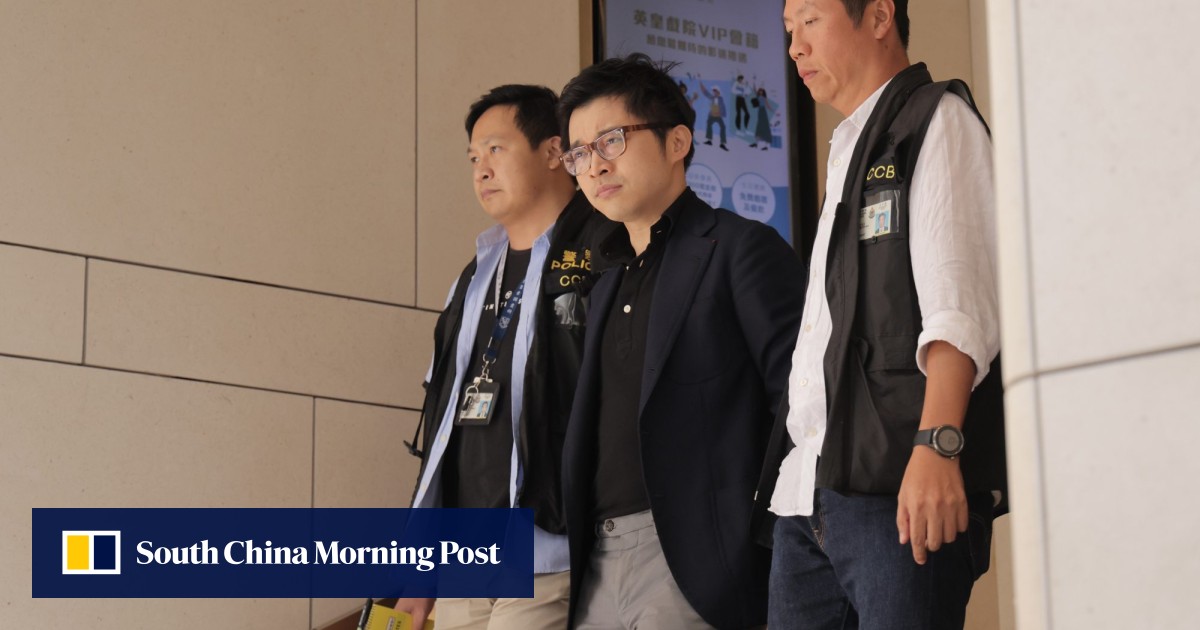 Move brings total to 18 detained, with one man from latest arrests found with documents shredded and bleached in flat's bath.

www.scmp.com