Level 74
Thread author
Verified
Honorary Member
Top Poster
Content Creator
Well-known
Microsoft's dual-screen foldable smartphone has seemingly been abandoned. At least, that's how it looks on the outside. The last major software update the

Surface Duo

received was in October 2022,

when the company delivered Android 12L

. Since then, movement on new features and bug fixes has pretty much ground to a halt.

A major OS update often comes with a couple of months of bug fixing afterward to iron out any new issues that may have popped up with all the new changes that a major OS release brings. That's not the case with Android 12L on the Surface Duo. Microsoft pushed out this update and has fixed just one bug since.

Android 12L for Surface Duo was not a perfect release, and it did introduce new issues users assumed would be fixed in due course, but that hasn't happened. The company has continued to release Android security updates, but the changelogs for these monthly updates make no mention of general OS fixes or improvements, which implies Microsoft is doing the bare minimum for these releases.

Even then, the bare minimum clearly wasn't enough in April, as the Surface Duo failed to receive the April 2023 security update, marking the first time since the device launched that Microsoft has failed to issue an up-to-date security patch for the device.

And it's not just the OS that's being neglected, Microsoft's own Android app teams seem to have abandoned the Surface Duo too.

SwiftKey just recently got updated with Bing AI capabilities

, which is awesome and it works across a wide range of Android smartphones, including the latest Samsung devices. But the feature is not available on Surface Duo.

I asked Microsoft if Bing AI would be coming to SwiftKey on Surface Duo, and got a "nothing to share" comment back from a spokesperson. That's frankly

shocking

. I also asked Microsoft if it could say whether Android 13 was in the works for Surface Duo devices, to which I received the same "nothing to share" response. Unbelievable.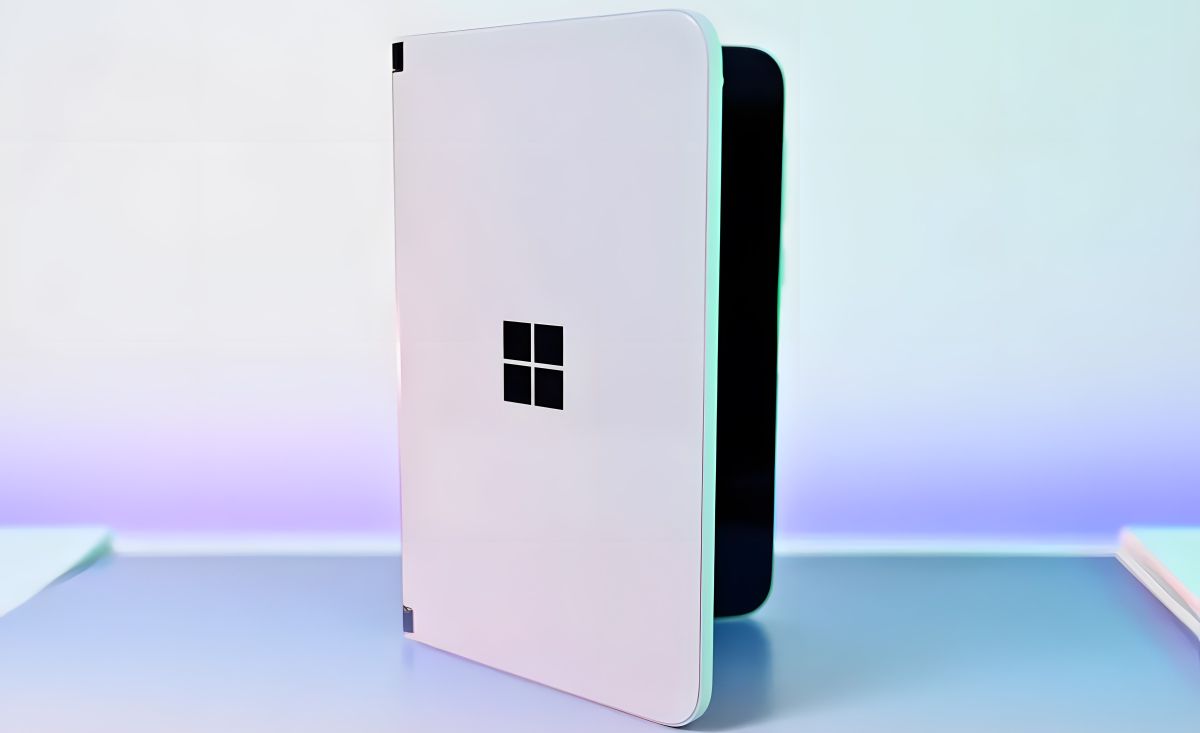 Lack of resources and recent layoffs aren't helping.

www.windowscentral.com