Level 59
Thread author
Verified
Helper
Top poster
Content Creator
Well-known
Ad blockers like uBlock Origin are extremely popular, and typically have access to every page a user visits. Behind the scenes, they're powered by community-provided filter lists - CSS selectors that dictate which elements to block. These lists are not entirely trusted, so they're constrained to prevent malicious rules from stealing user data.

In this post, we'll show you how we were able to bypass these restrictions in uBlock Origin, use a novel CSS-based exploitation technique to extract data from scripts and attributes, and even steal passwords from Microsoft Edge. All vulnerabilities discussed in this post have been reported to uBlock Origin and patched.
Interesting, saw it posted by
@plat1098
on Wilders
Wilders post:
The largest decrease in filters occurs for Uncloak canonical names.

www.wilderssecurity.com
Original article: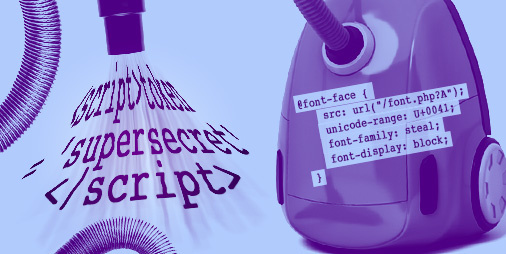 Ad blockers like uBlock Origin are extremely popular, and typically have access to every page a user visits. Behind the scenes, they're powered by community-provided filter lists - CSS selectors that

portswigger.net