Level 27
Thread author
Verified
Helper
Top poster
Well-known
Ministers are considering forcing Facebook to implement a backdoor to allow security agencies and police to read the contents of messages sent across its Messenger, WhatsApp and

Instagram

chat services.

Industry sources say they understand that the

Home Office

is threatening to use a special legal power called a technical capability notice to compel Facebook to develop a system to allow for the eavesdropping of messages.

The Open Rights Group, a privacy watchdog, said it feared that demanding backdoor access would mean "subjecting all our private messages to monitoring and surveillance on the assumption that we are all criminals".

Jim Killock, its executive director, called on Boris Johnson to "stay true to his libertarian instincts" and "resist the Orwellian and frankly dangerous impulses of the Home Office and some of his colleagues to snoop on our private messages".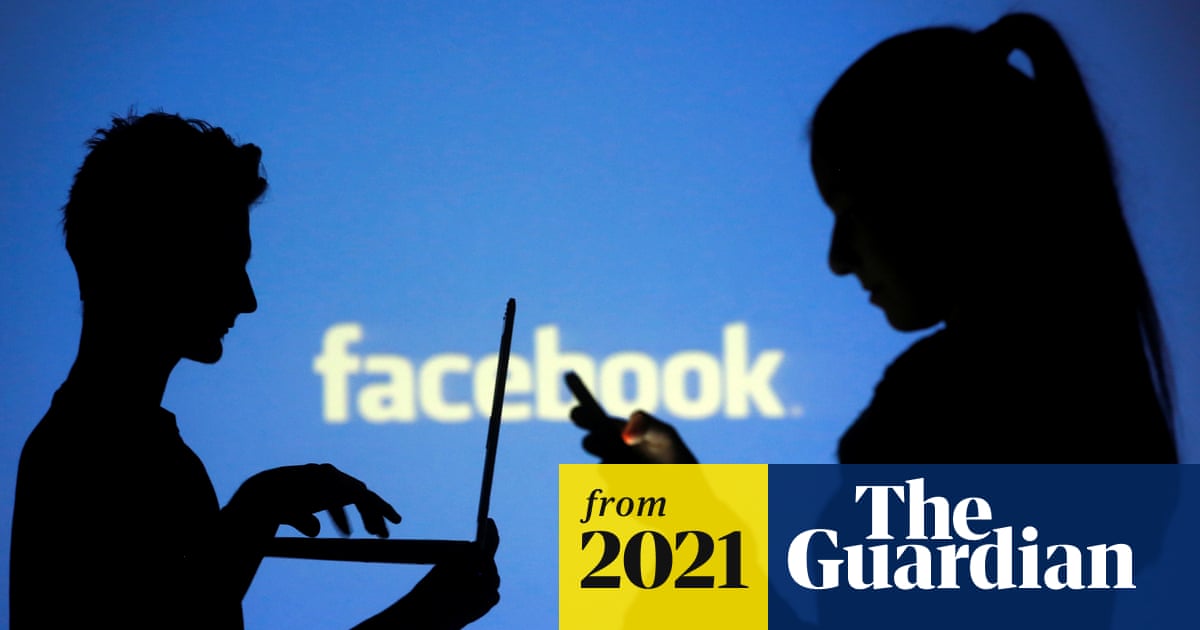 End-to-end encryption could be challenged with security agencies enabled to monitor user messages

www.theguardian.com