Level 74
Thread author
Verified
Honorary Member
Top Poster
Content Creator
Well-known
When you try to install a classic version of Windows, and we are not talking about the recently discontinued versions Windows 7 or 8.1, then you may notice that you can't really get them updated anymore officially.

If you still have an old copy of Windows 95 flying around somewhere on floppy disks, yes, the operating system is that old, or on CD, then you may also be interested in installing the operating system on old or new devices. Maybe it is curiosity, a research project, or something else; we don't judge.

Getting these operating systems updated, once installed, is a major issue. Microsoft removed lots of updates from its websites in the past, which means that users can't get these updates for their operating systems anymore from Microsoft directly.

Windows Update Restored

comes to the rescue

. It is a community project that is not "affiliated or endorsed by Microsoft". While that means that a sword is hanging over the head of the project, as Microsoft could probably get it pulled quickly from the Internet, it is a useful resource for the few users who install these classic operating systems.

The project supports updates for Windows 95, Windows 98, Windows ME, Windows 2000, Windows XP and Windows NT 4.0 at the time of writing. It restores the ability to download updates for these supported versions of Windows to install them manually.

The automatic updating functionality of Windows Update is not restored by it in any form. Users should note that the website does not use HTTPS and that the downloads of the updates come from project servers and not from Microsoft.

To make matters confusing, different versions of Microsoft's Windows Update website are provided. Certain operating systems may only access certain versions of the update website. A comaptibility chart is

available here

that provides guidance.

Windows 98 users, for instance, may access Windows Update 3.1 or Windows Update 4, but not newer versions.

The developers have created a demo video that demonstrates updates on these old versions of Windows using the Windows Update Restored website.
Windows Update Restored is a free resource for updating classic versions of Microsoft's Windows operating system.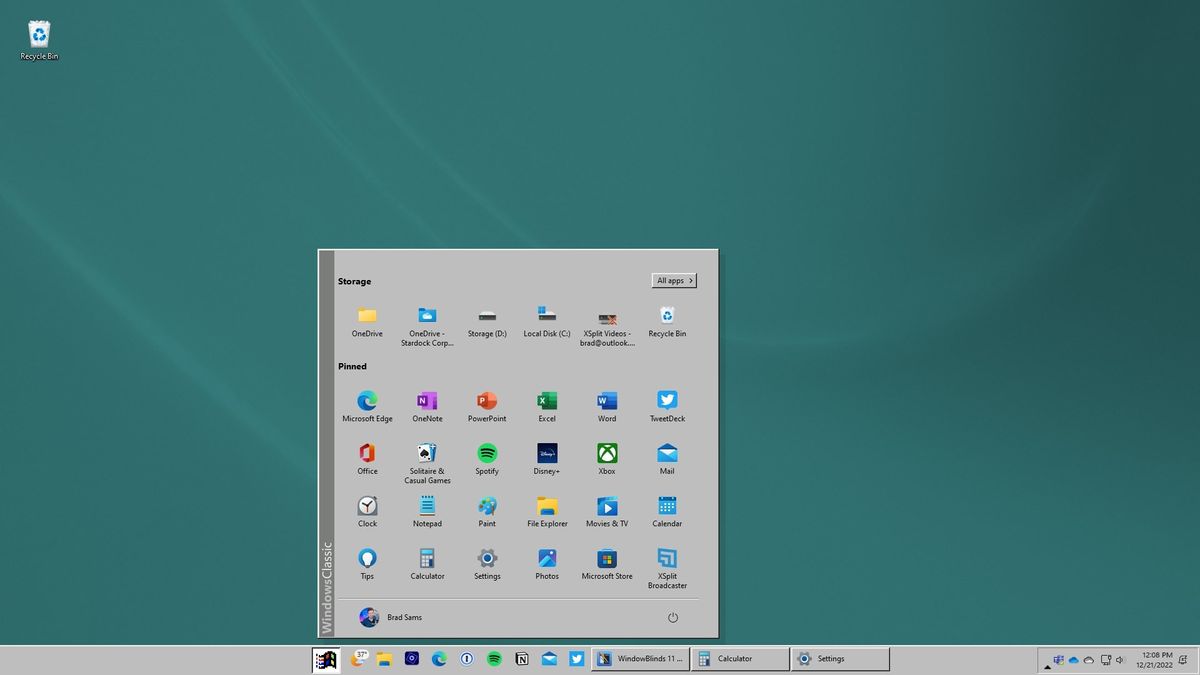 You can now keep your old Windows versions up to date via third-party updates.

www.windowscentral.com