Thanks for this fascinating clip.
Mantis shrimp are equipped with special pairs of arms that can explode with bulletlike accelerations to strike at speeds of up to roughly 110 kilometers per hour.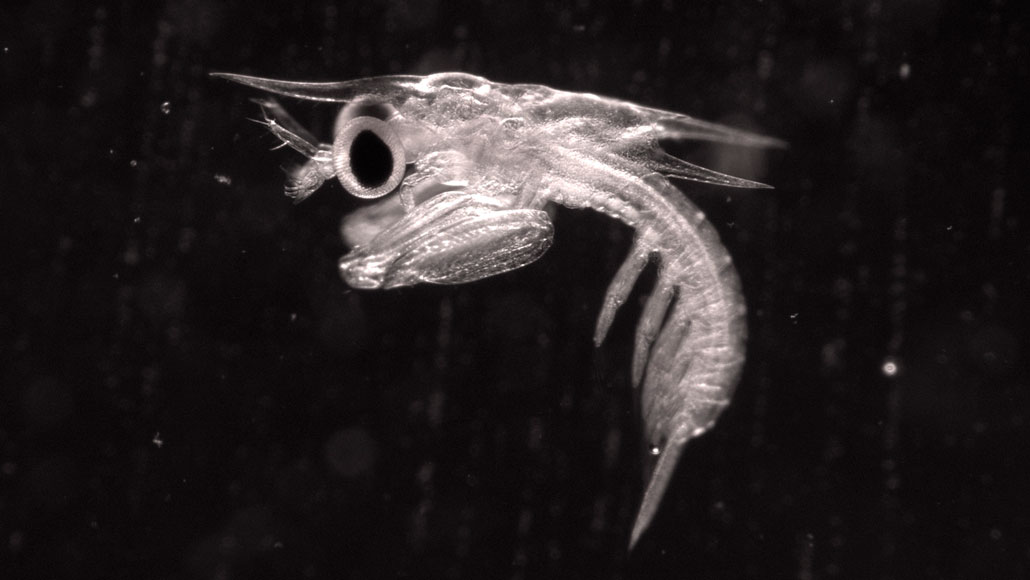 The fastest punches in the animal kingdom probably belong to mantis shrimp, who begin unleashing these attacks just over a week after hatching.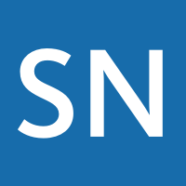 www.sciencenews.org