Level 11
Verified
Top Poster
Well-known
"Nice" app / extension. View:
When visiting dreamfilmhd.sh the site always manages to sneak in popups that either overtake the current tab or open a new tab or sometimes even completely new windows even when I set the no-popup ...
github.com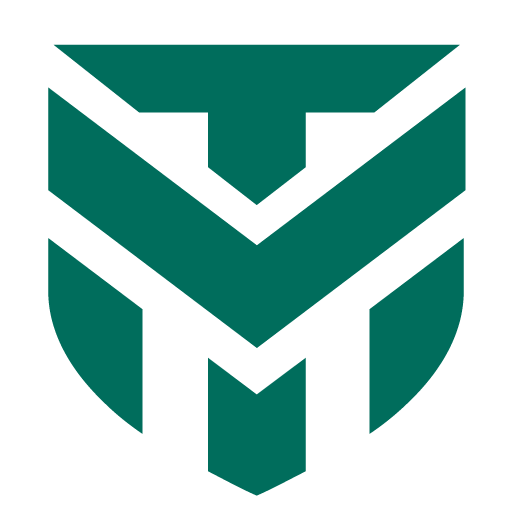 Not really convinced that this is better than adguard in anyway. Since it is using bitwardens logo Nortons green text and mbams layout.

malwaretips.com
Edit:
It's possible to use the AdBlocker Ultimate filterlists in AG. Downloadsource: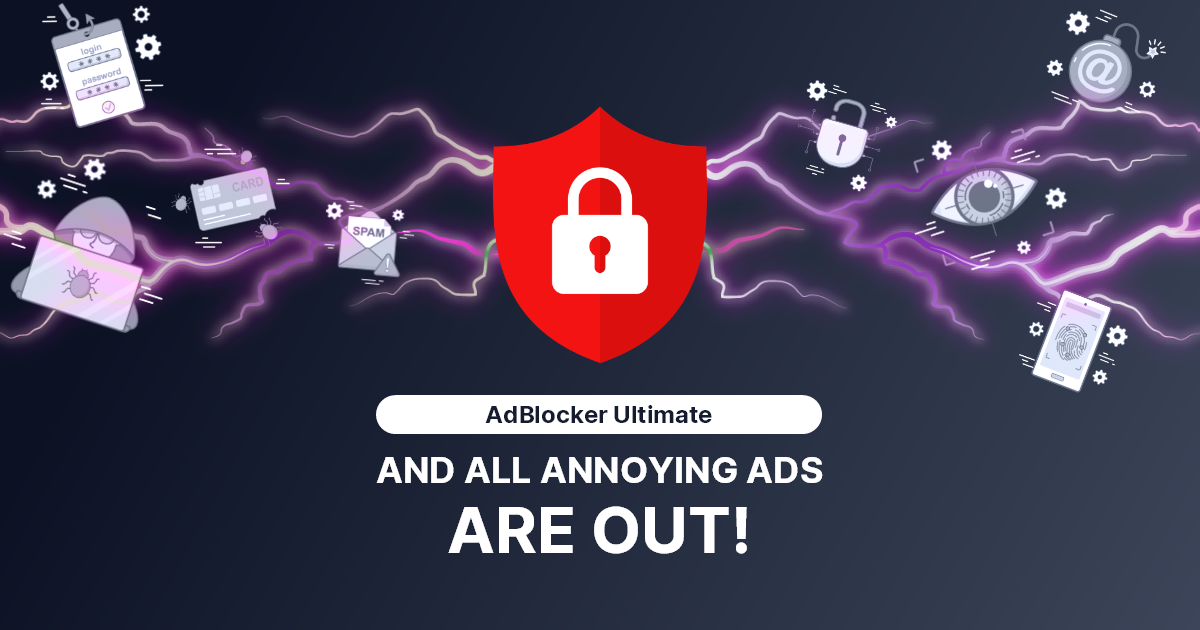 Free and improved ad blocker. Completely remove ALL ads. No "acceptable" ads or whitelisted advertisers, block tracking, block malware!

adblockultimate.net
I've not checked them all, but my impression is that those lists contain more rules as the original AG lists. I don't know if this makes them more effective.
Last edited: