Level 85
Thread author
Verified
Honorary Member
Top Poster
Content Creator
Malware Hunter
Well-known
AMD formally introduced its Ryzen 7000 X3D-series processors with 3D V-Cache at CES 2023, but it didn't say when these CPUs would be available. Thanks to the sharp eyes at

Overclock3D.net

, we now know that these new products will be available starting from February 14, 2023, according to

AMD.com

.

All

three Ryzen 7000 X3D-series processors

feature the Zen 4 microarchitecture and are enhanced with an additional 64MB of L3 3D V-Cache. According to AMD's listing, the eight-core Ryzen 7 7800X3D, 12-core Ryzen 9 7900X3D, and 16-core Ryzen 9 7950X3D will hit the market on Valentine's Day, about a month from now. Recommended prices of the new Ryzen 7000 X3D CPUs are still yet to be disclosed.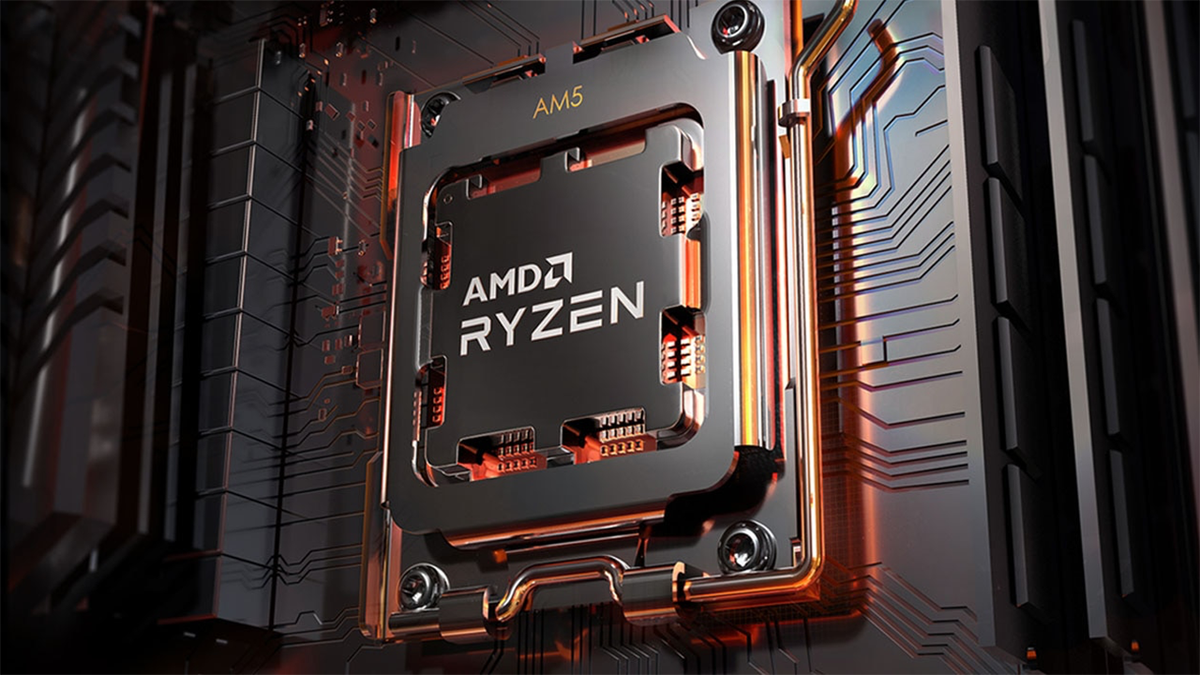 AMD to unveil Zen 4 CPUs with 3D V-Cache on February 14.
www.tomshardware.com