Level 85
Thread author
Verified
Honorary Member
Top Poster
Content Creator
Malware Hunter
Well-known
Arm is suing Qualcomm, one of its key customers, in a row over the latter's Nuvia custom CPU cores.

The Softbank-owned British chip designer filed suit [

PDF

] against Qualcomm today in a US federal district court in Delaware.

Arm has accused Qualcomm of being in breach of its licenses, and wants the American giant to fulfill its obligations under those agreements, such as destroying its Nuvia CPU designs, plus cough up compensation.
In a

statement

, Arm said:

Because Qualcomm attempted to transfer Nuvia licenses without Arm's consent, which is a standard restriction under Arm's license agreements, Nuvia's licenses terminated in March 2022. Before and after that date, Arm made multiple good faith efforts to seek a resolution.
In contrast, Qualcomm has breached the terms of the Arm license agreement by continuing development under the terminated licenses. Arm was left with no choice other than to bring this claim against Qualcomm and Nuvia to protect our IP, our business, and to ensure customers are able to access valid Arm-based products.
Qualcomm has responded to Arm's lawsuit with a statement by Ann Chaplin, its general counsel:

Arm's lawsuit marks an unfortunate departure from its longstanding, successful relationship with Qualcomm.
Arm has no right, contractual or otherwise, to attempt to interfere with Qualcomm's or Nuvia's innovations. Arm's complaint ignores the fact that Qualcomm has broad, well-established license rights covering its custom-designed CPUs, and we are confident those rights will be affirmed.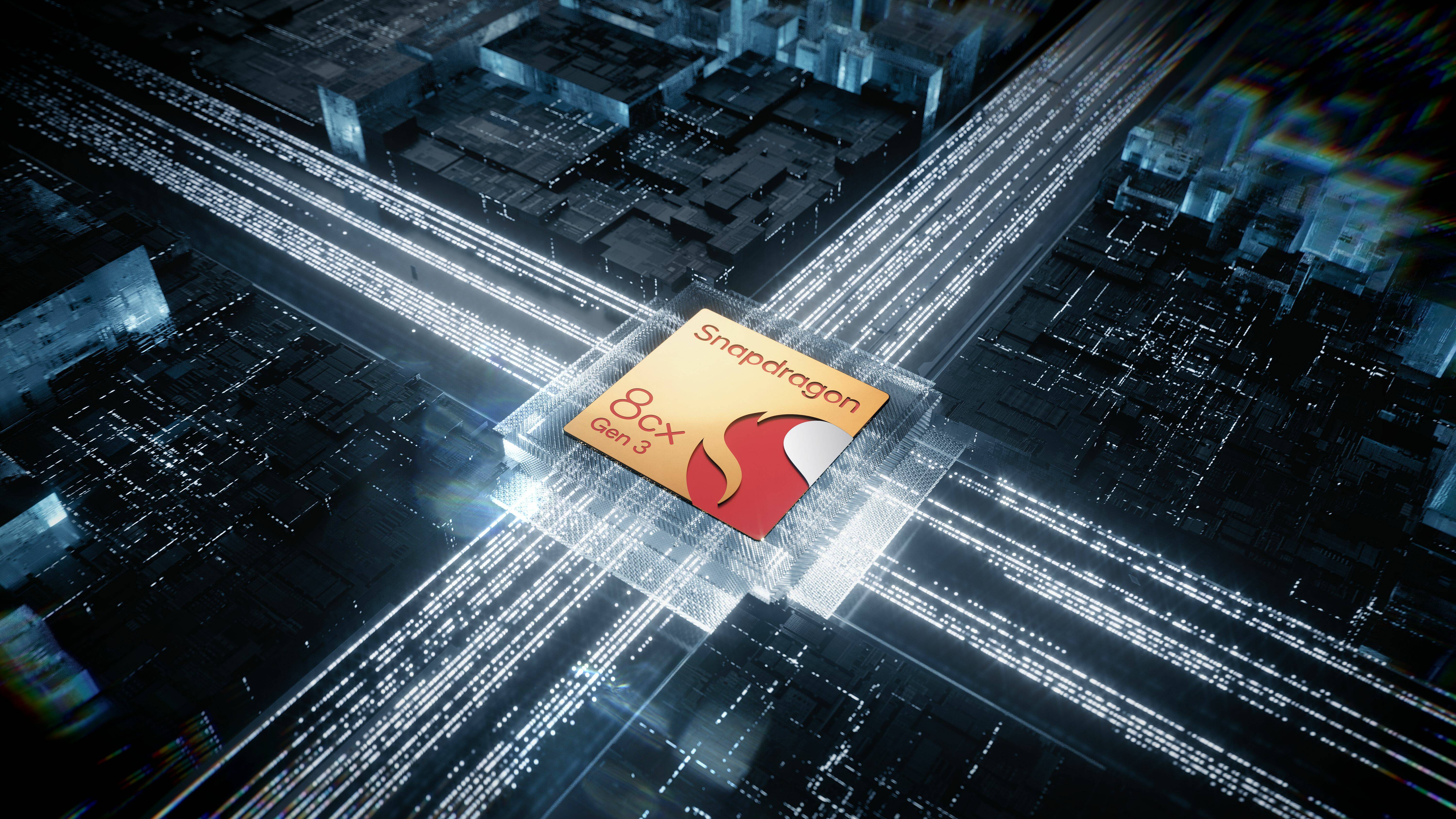 British chip designer unhappy key customer is using lucrative blueprints
www.theregister.com