Level 85
Thread author
Verified
Honorary Member
Top Poster
Content Creator
Malware Hunter
Well-known
Qualcomm has painted Arm as a greedy, capricious bully that's fixated on extracting more and more licensing fees for its designs.

The Snapdragon giant hit out at the Softbank-owned CPU designer in a court filing responding to Arm's lawsuit against Qualcomm.

Late this summer, Arm

sued Qualcomm

, accusing the US chip titan of breaking the terms of its licenses from Arm, and demanded the destruction of Nuvia's CPU designs.

Qualcomm, which

acquired

Nuvia early last year for $1.4 billion, planned to incorporate the startup's CPU cores into future products, including those aimed at notebooks and servers.
In Qualcomm's 77-page response [

PDF

] to the suit, Qualy denied the vast majority of complaints leveled against it. Qualcomm argued that its Armv8 architectural license with Arm was "broadly overlapping" with the one Nuvia had, with pretty much the same rights. In Qualcomm's mind, the license it had with Arm was the same as the one Nuvia had with Arm.

The Snapdragon designer also suggested that Arm's efforts to prevent it from using the core designs acquired from Nuvia was "payback" for opposing Nvidia's bid to buy the British biz.

Nvidia's takeover of Arm fell through earlier this year after Nvidia failed to garner regulatory support for the mega-merger amid complaints from Qualcomm, Google, and others.

"Arm has no right to demand any destruction of Qualcomm's CPU technology because Qualcomm's use of Arm technology and information is licensed under overlapping license agreements," Qualcomm submitted to the court.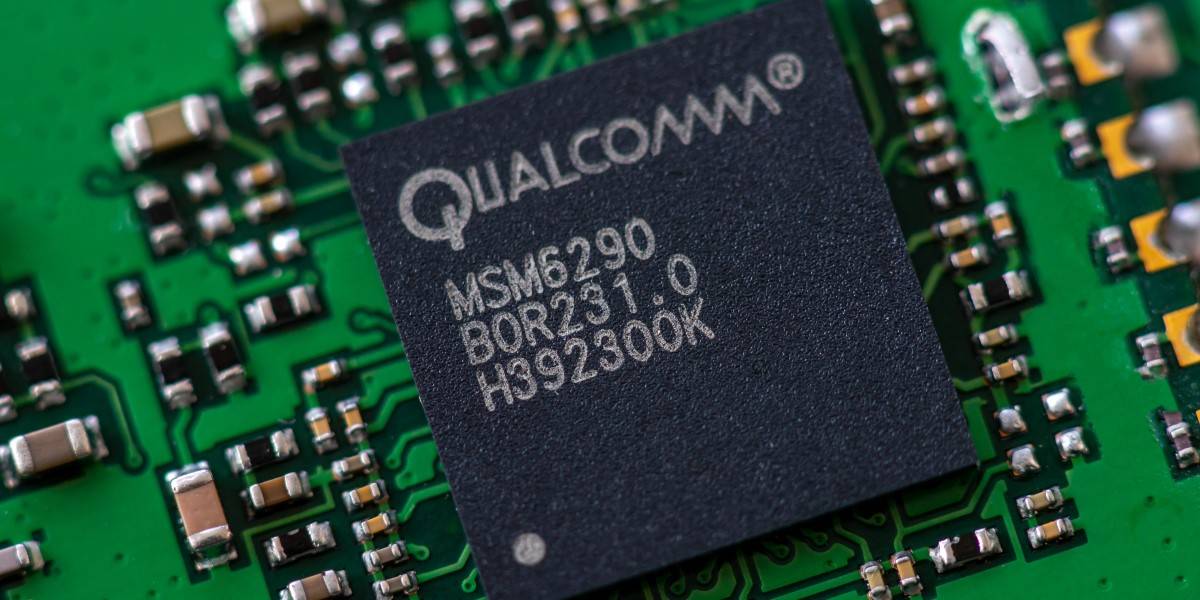 A contract is a contract, says Brit CPU designer
www.theregister.com