Here are some side-by-side comparisons. The baseline without a VPN is approx 350-370mbps with my isp provider. The below were done on 3 separate PC's, all on the same network. All were set to connect to the fastest server.
Baseline reference:
Bitdefender Premium VPN, which is a stand-alone app.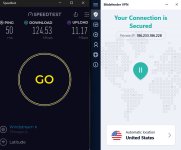 F-Secure, which is accessed through the app itself.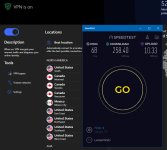 Kaspersky Plus which is accessed through the app itself..is that correct
@harlan4096
as I previously had the Premium stand-alone version.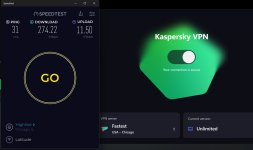 Nord VPN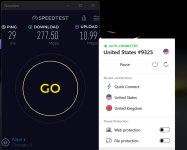 F-Secure's VPN is pretty basic but stable. Bitdefender's used to leak, but it looks like they resolved that. It has plenty of features especially on Android (see link below). Kaspersky's is more stable than Bitdefender's even though they both use Hotspot Shield servers.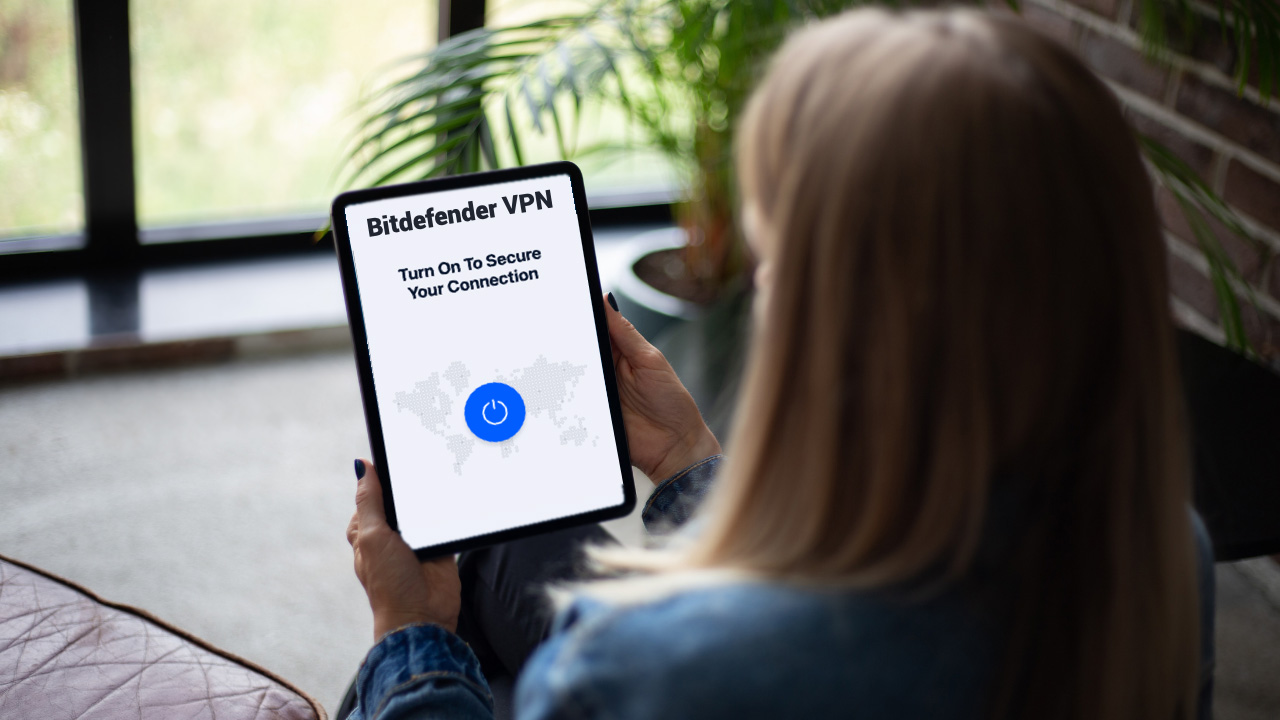 Answers to the questions we get asked the most about Bitdefender VPN. Learn about connecting to a city, accessing restricted content & more.
www.bitdefender.com