Level 37
Thread author
Verified
Top Poster
Well-known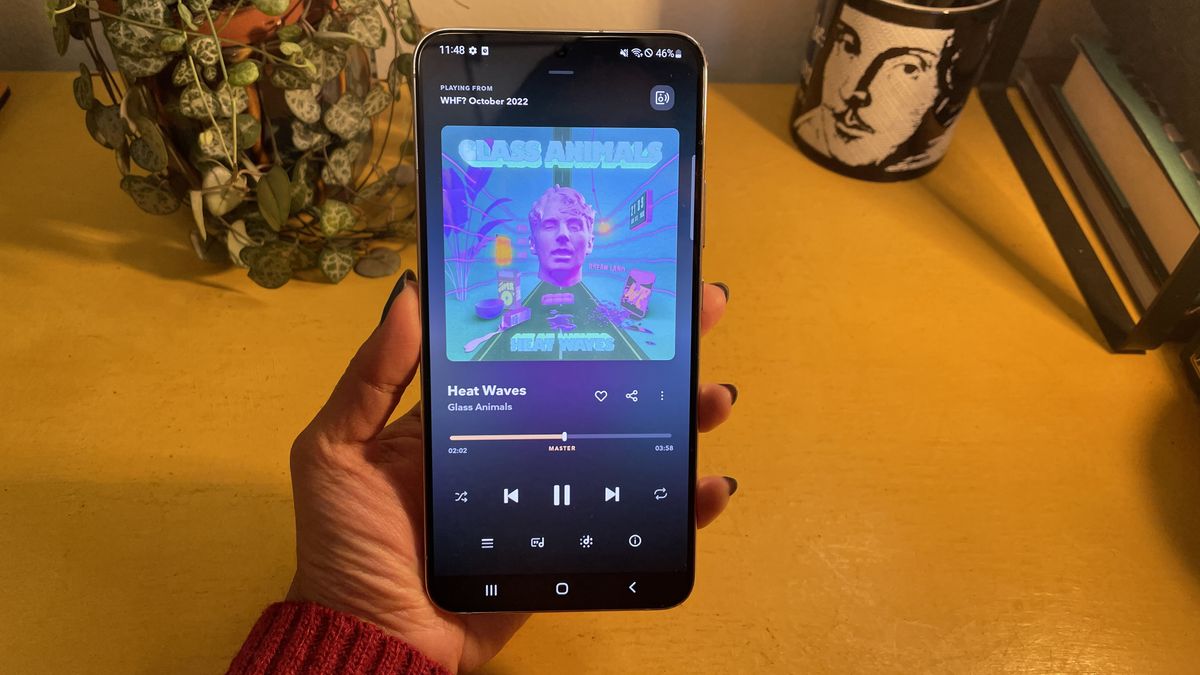 The best music streaming services that offer slick interfaces, high-quality audio and access to millions of tracks
www.whathifi.com
published 3 days ago

Fancy trying an alternative music streaming service? These are the best platforms offering unlimited access to millions of tracks

Best music streaming services Buying Guide: Welcome to What Hi-Fi?'s round-up of the best music streaming services you can subscribe to in 2022.

Streaming services have altered the way we consume music so much that even audiophiles with a deep love for physical formats have to acknowledge that it's hard to completely resist the lure of online platforms when it comes to getting your music fix. With the entire history of music collapsed into the modern streaming era and access to tens of millions of tracks at the tap of a touchscreen, it has never been easier to hunt down old favourites or discover brand new bands and artists,

There's a wide range of streaming services to choose from

offering unlimited access to vast catalogues of music, which can be streamed over the internet or a mobile network or downloaded directly to your device for offline listening.

So how much can you expect to pay? Most services offer new users limited

free music apps

(supported by adverts with limited playback options) or free trials of up to three months, but in the main, you pay a set monthly subscription fee.