Level 68
Thread author
Verified
Top Poster
Content Creator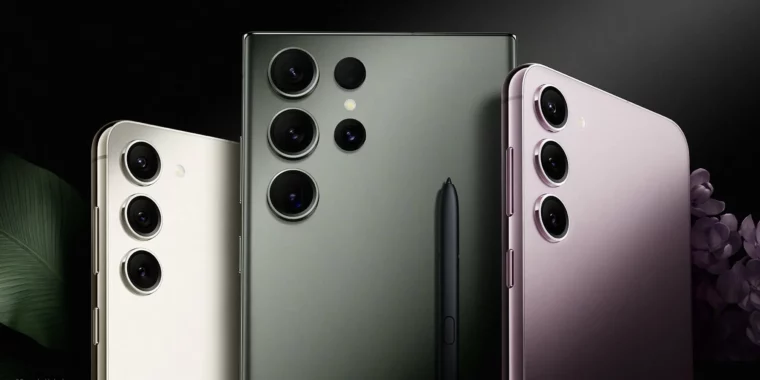 Samsung's Android build is 4x bigger than Google's.

arstechnica.com
Quote

Several users report the phone uses

around 60GB

for the system partition right out of the box. If you have a 128GB phone, that's nearly half your storage for the Android OS and packed-in apps. That's four times the size of the normal Pixel 7 Pro system partition, which is 15GB. It's the size of

two Windows 11

installs, side by side. What could Samsung possibly be putting in there?!

Samsung sells space in its devices to the highest bidder via pre-installed crapware. A company like Facebook will buy a spot on Samsung's system partition, where it can get more intrusive system permissions that aren't granted to app store apps, letting it more effectively spy on users. You'll also usually find Netflix, Microsoft Office, Spotify, Linkedin, and who knows what else. Another round of crapware will also be included if you buy a phone from a carrier, i.e., all the Verizon apps and whatever space they want to sell to third parties. The average amount users are reporting is 60GB, but crapware deals change across carriers and countries, so it will be different for everyone.

Unquote
I'll be getting the S23 Ultra with 1TB storage direct from Samsung. Will debloat once I get the phone.
Last edited: