From Hard_Configurator Tools
Thread author
Verified
Honorary Member
Top Poster
Developer
Well-known
How would the use of Defender Configure and Simple Windows Hardening influence Microsoft Defender's performance /protection against being bypassed as discussed in another MT thread? Thanks
Defender (on the updated machine) cannot be bypassed as discussed in that thread. The author of the video made a mistake by using PowerShell with admin rights. The bypass was patched by Microsoft a few months before the video was made. It was reported for example here: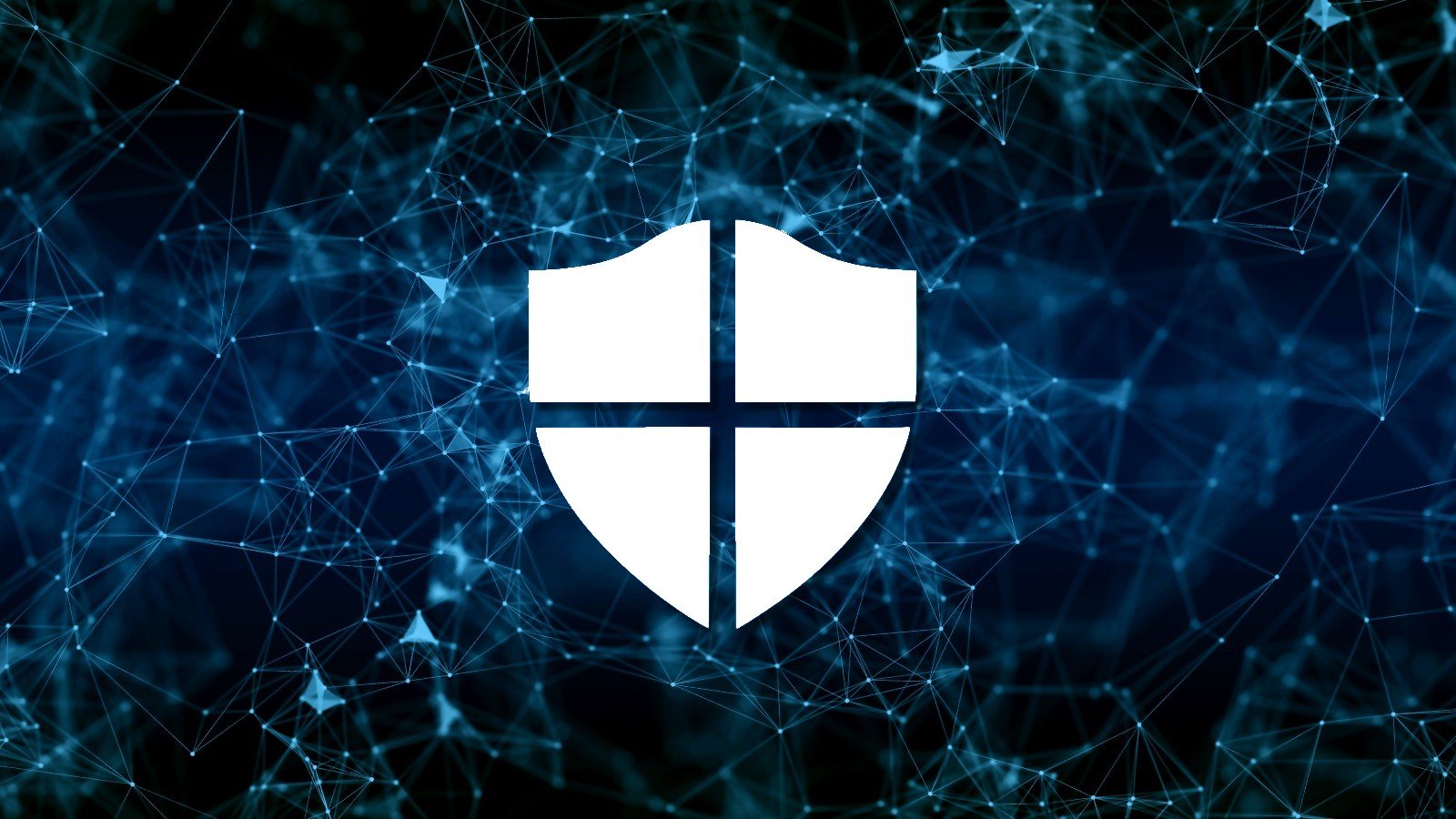 Microsoft has recently addressed a weakness in the Microsoft Defender Antivirus on Windows that allowed attackers to plant and execute malicious payloads without triggering Defender's malware detection engine.

www.bleepingcomputer.com
There is no Defender Configure application.
If you mean by performance the impact on system resources, then Simple Windows Hardening does not lower performance. Most users do not feel the impact also when using ConfigureDefender. Some users reported some impact when applying the Highest Cloud Protection Level or Network Protection.