Level 15
Verified
Top Poster
Well-known
DuckDuck Go is developing a new desktop browser, but it won't be using Chromium. It's the latest product by the company as it gains traction against Google.
www.digitaltrends.com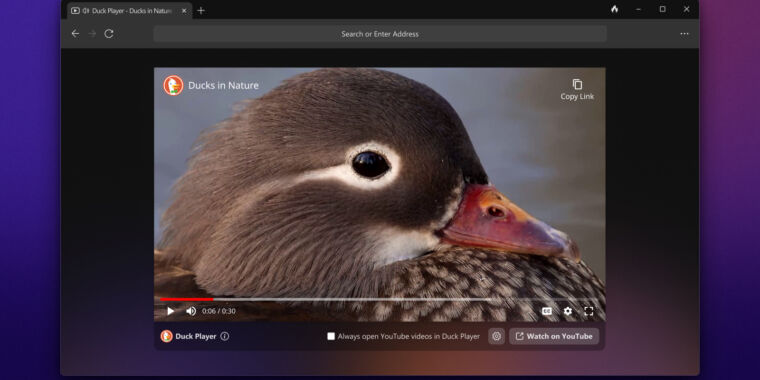 No extensions yet, but it can fight spam, tracking, and YouTube's algorithm.

arstechnica.com
I'm sure there's more if you look for it, as a matter of fact, you can talk to the guy who developed it if you hook-up with Reddit, Twitter, yada yada.
Last edited: