Level 10
Verified
Well-known
What is your opinion on Chrome coming with ESET built in?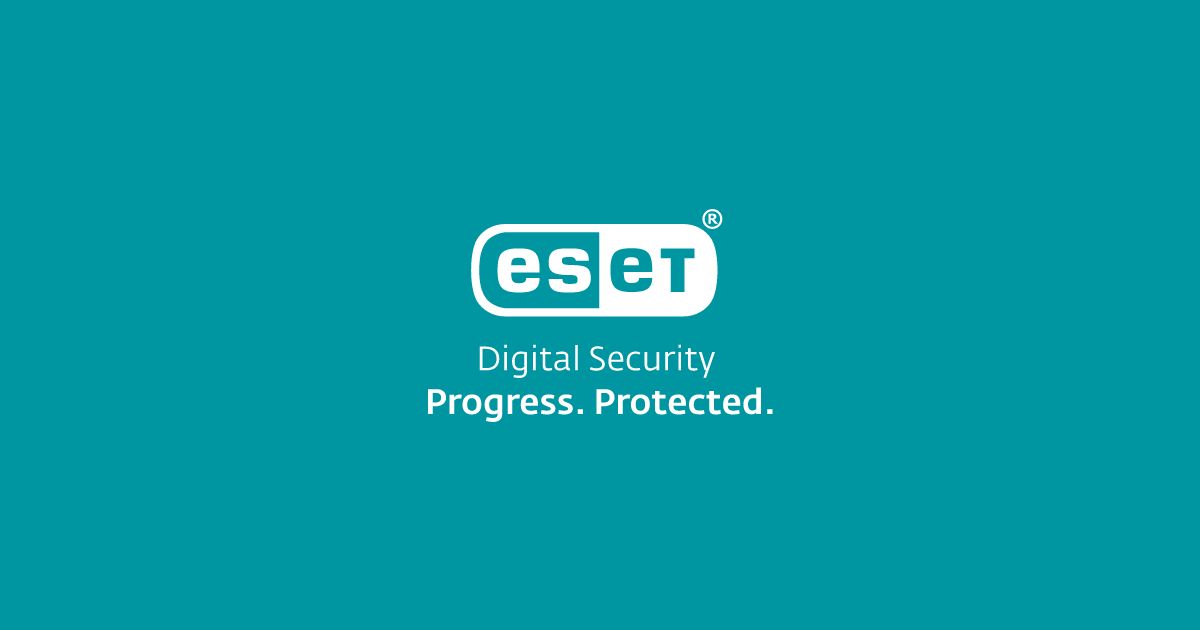 Google Chrome Cleanup uses ESET technology to identify and eradicate suspicious or unwanted programs on your Windows computer.
www.eset.com
ESET is arguably the best AV and the only one I would install (again). Zero trackers, no selling your data, machine code makes it super light and fast. Only downside is the UI and the business model. It makes no sense lol. Of course everyone wants Smart Premium. The regular AV or Premium are not worth the money.