Level 74
Thread author
Verified
Honorary Member
Top Poster
Content Creator
Well-known
We haven't talked about AdGuard's mobile apps for a long time, but now we're ready to let you in on what we've been up to.

The Android app has been improved so that everyone can enjoy its perks. It is now much simpler to use for people without any technical background and more packed with features for those who want complete control over their data.

Moreover, we've completely rewritten the app so that it runs way faster and smoother.

Disclaimer: this is a Nightly version — so the app contains more bugs than usual (here's the

list of known issues

). If you're not ready to report bugs, better not take the risk and wait for the release — we're actively working on making the app more stable.

This version is only available in English. You can help us localize AdGuard v4.0 for Android

on Crowdin

— just choose your language and start translating.
We've never devoted this much attention to a single nightly version — and for a reason. They are usually of interest only to a small number of die-hard enthusiasts. But this time is different. This version heralds huge changes that will soon come to AdGuard Ad Blocker for Android for a lot of people, and we want to do it right.

With your help, the help of the community, we will be able to track down every single bug and tweak all the knobs just right, so that once the update ships to release, millions of AdGuard users will find it perfect.

Download the

Nightly version

and the

Nightly version of AdGuard VPN

and let us know what you think. Let's make AdGuard better together!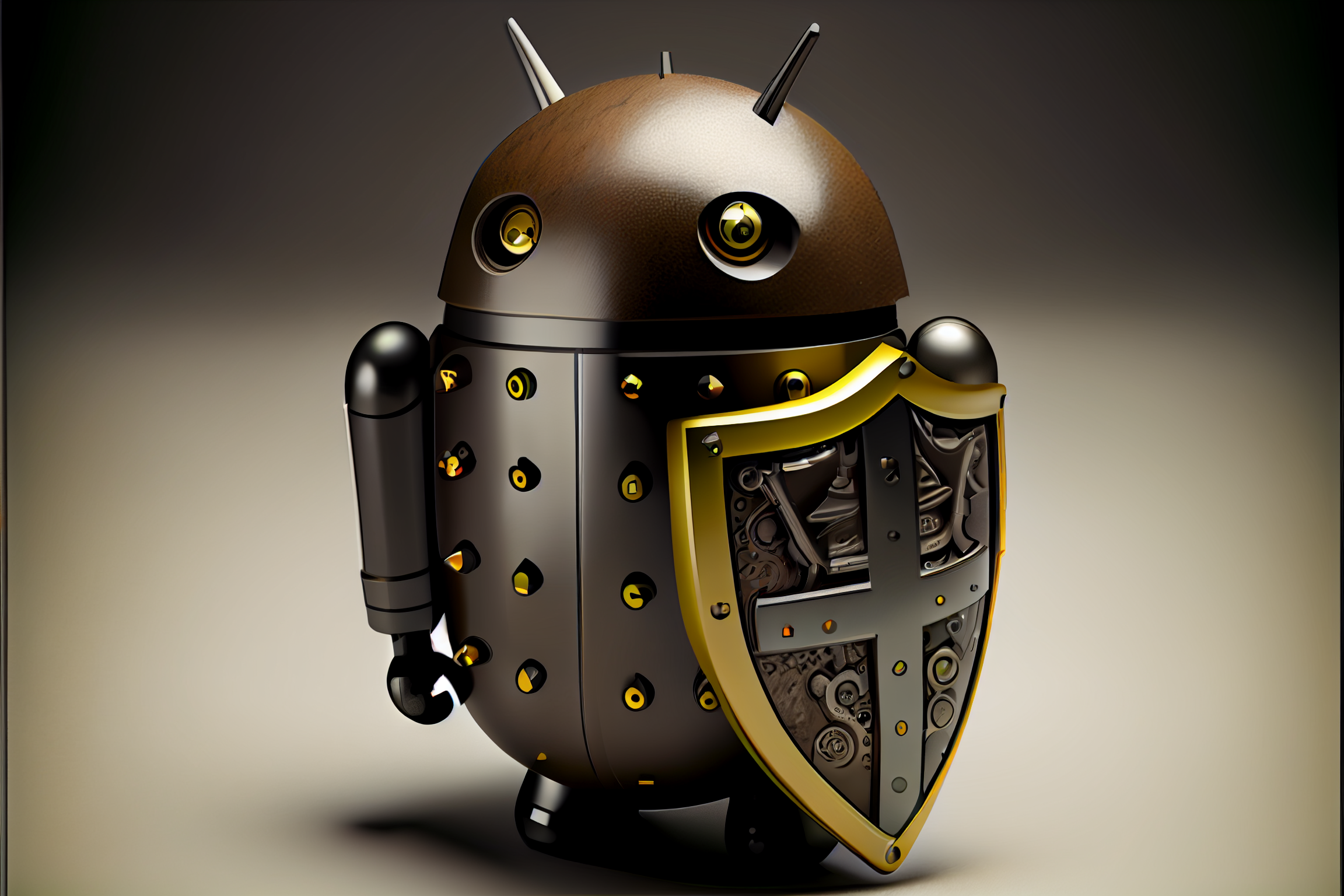 The Android is now much simpler to use and more packed with features. But mind that this is a Nightly version so the app contains more bugs than usual.
adguard.com