Level 85
Thread author
Verified
Honorary Member
Top Poster
Content Creator
Malware Hunter
Well-known
Google is being ordered to pay A$60 million ($42.5 million) in penalties to Australia's competition and national consumer law regulator regarding the collection and use of location data on Android phones.

The financial slap on the wrist

relates to a period between January 2017 and December 2018 and follows court action by the Australian Competition and Consumer Commission (ACCC).

According to the regulators, Google misled consumers through the "Location History" setting. Some users were told, according to the ACCC, that the setting "was the only Google account setting that affected whether Google collected, kept and used personally identifiable data about their location."

It was not. Another setting titled "Web & App Activity" also permitted data to be collected by Google. And it allowed the collection of "personally identifiable location data when it was turned on, and that setting was turned on by default," the ACCC said.

The "misleading representations," according to the ACCC, breach Australian consumer law and could have been viewed by the users of 1.3 million Google accounts in Australia. The figure is, however, a best estimate. We're sure Google doesn't collect telemetry showing where Android users navigate to either.

Privacy issues aside, the data could also be used by Google to target ads to consumers who thought they'd said no to collection.

Google "took remedial steps" and addressed the issues by December 20, 2018, but the damage was done and the ACCC instituted proceedings in October 2019. In April 2021, the Federal Court found that Google LLC (the US entity) and Google Australia Pty Ltd had breached Australian consumer law.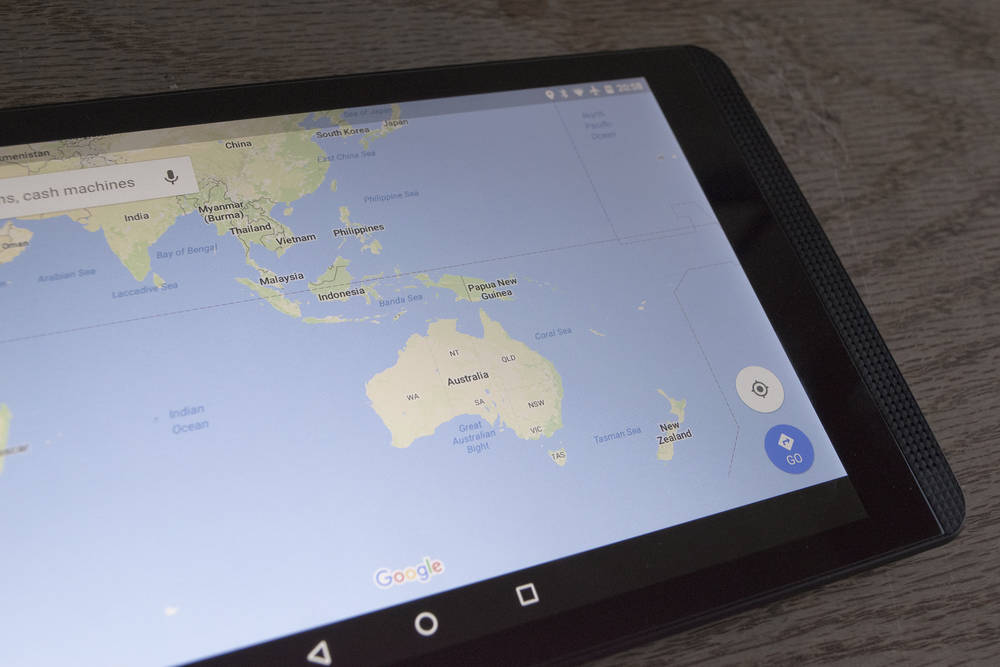 Ad behemoth committed to 'providing the most helpful products possible'
www.theregister.com