Level 68
Thread author
Verified
Top Poster
Content Creator
Just ignore the followings for the moment
1) Price
2) PCIe 5.0
3) Ryzen 7000 series CPU. It's rumored that DDR5/5200 RAM and 2xUSB 4 (40Gbps) are supported and will be released in 2022
4) DDR5 RAM
Will be using the Samsung Neo QLED 8K TV which supports 8K@60Hz/4K@120Hz. Items shortlisted
A) Case : Lian Li O11 Dynamic Mini
Notes
1) The case supports SFX/SFX-L PSU and ATX/Micro-ATX/Mini-ATX Mo
2) Full size ATX casing is just too large on my desk. The Lian Li O11 Dynamic Mini approaches that of a mid-tower but larger than the mini-ITX cases
B) PSU : SFX-L Silverstone SX1000-LPT (v1.1) 80 Plus Platinum
C) GPU : ROG STRIX RTX3090 O24G OC WHITE
D) Motherboard : Intel Z590 or AMD X570. Both are ATX form factor
E) CPU : Intel i9-11900K (8C/16T) or AMD Ryzen 9 5950X (16C/32T)
CPU Shootout
Intel i9-11900K (8C/16T)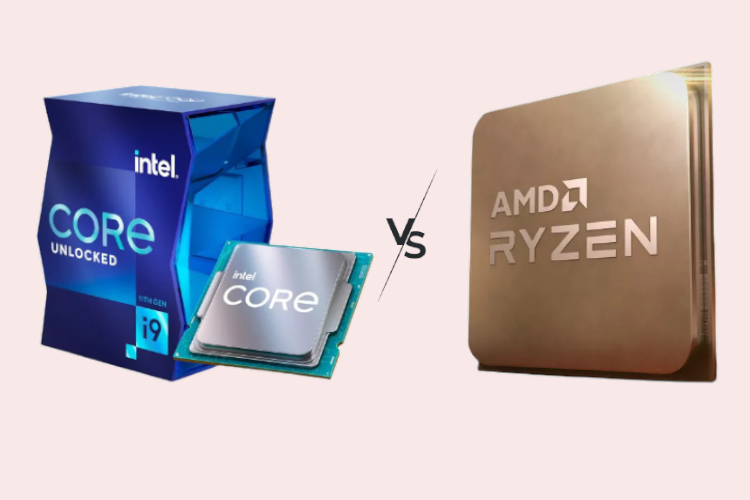 Go through our comparison between Intel i9-11900K vs AMD Ryzen 9 5950X and find out who offers the fastest gaming CPU in the market.

beebom.com
or the
AMD Ryzen 9 5950X (16C/32T)
AMD's new gaming flagship processors are geared towards two different types of gamers.
www.hardwarezone.com.sg
Mo Shootout
Intel - AUS ROG Maximus XIII Hero
Spec :
ROG MAXIMUS XIII HERO
Review :
Asus ROG Maximus XIII Hero Review: Premium Hardware, Premium Price
or the
AMD - ASUS ROG Crosshair VIII Dark Hero
Spec :
ROG Crosshair VIII Dark Hero | ROG Crosshair | Gaming Motherboards|ROG - Republic of Gamers|ROG Singapore
Review :
Asus ROG Crosshair VIII Dark Hero Review: Crosshair Goes Stealth for Zen3
I have read from the net regarding Intel vs AMD Mo. For now
Intel Mo has
1) WiFi 6E
2) TB4/HDMI
3) Supports 11th Gen CPU
4) Supports USB 3.2 Gen 2x2 (20Gbps)
which are lacking in the AMD Mo
Actually, the case, PSU and GPU have more or less confirmed. I made a quick calculation and the PC setup I'm asking for will approach the price of a 65-inch Samsung Neo QLED 8K TV
The only issue is which approach (Intel or AMD) should I go?
Like to get your feedback. Thanks
​
Last edited: