Level 85
Thread author
Verified
Honorary Member
Top Poster
Content Creator
Malware Hunter
Well-known
Italy is so keen to promote semiconductor manufacturing investment within its borders that it has decided to dip into its pockets for some more Intel-bait, according to a new report. A draft decree seen by

Reuters

staff today includes mention of a €4 billion ($4.5 billion) fund to attract inward investment into the industry.

It's getting rather bewildering, trying to keep track of all the enticements, funds, and benefits available to chipmakers in the EU, so it's worth reviewing the figures at the present time. First of all, the

EU Chips Act

is expected to provide €15 billion ($16.7 billion) between now and 2030. This will flow in parallel to €30 billion ($33.3 billion) from public EU and national budgets. Now Italy is looking down the back of the couch for a €4 billion ($4.5 billion) lure, which is said to be part of an overall investment of around €8 billion ($8.9 billion) over 10 years.

On top of those figures, Italy is expected to welcome Intel with "other favorable terms" to seal the deal. It would be reasonable to expect niceties such as tax, construction, and investment reliefs may feature in any deal. Intel expects to spend as much as $95 billion in total, in Europe, to establish a fully featured semiconductor manufacturing business, so the contributory sums from the EU and nation states should be put in this context, and the longer term benefits.

Italy doesn't have all its eggs in the Intel basket, however. Other semiconductor players it's fishing for include STMicroelectronics, MEMC Electronic Materials, and Tower Semiconductor (which was

recently bought by Intel

).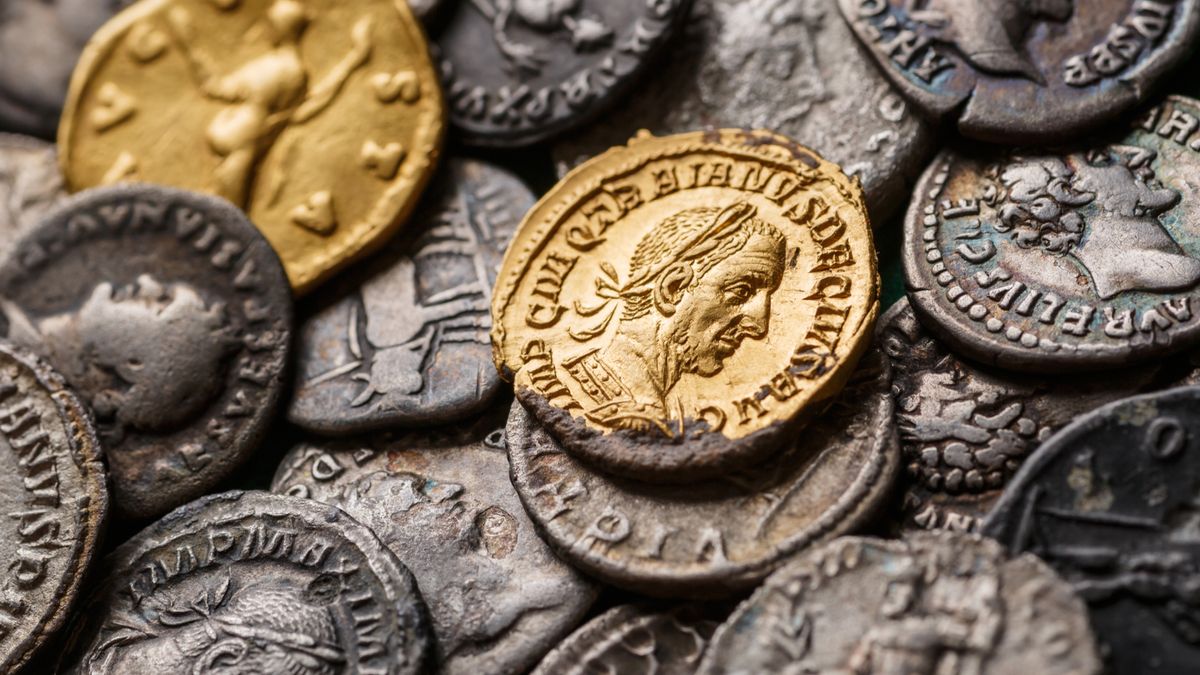 A draft decree announcing the fund has been spied
www.tomshardware.com