Level 38
Verified
Top poster
Well-known
If my understanding is right you mean that the only solution is to delete manually every password stored ?
Correctly, and i'm not sure if they keep all your passwords in their server even you delete them..
If I close/delete my account , my passwords/informations are not deleted ?
Yes the companies keep them in their server obviously i dont trust them i dont know. if you move to a new password manager from the suite then change the password on every account as email, social media, etc ASAP then put them in a new password manager as Bitwarden or 1Password or others so up to you..
Please read the article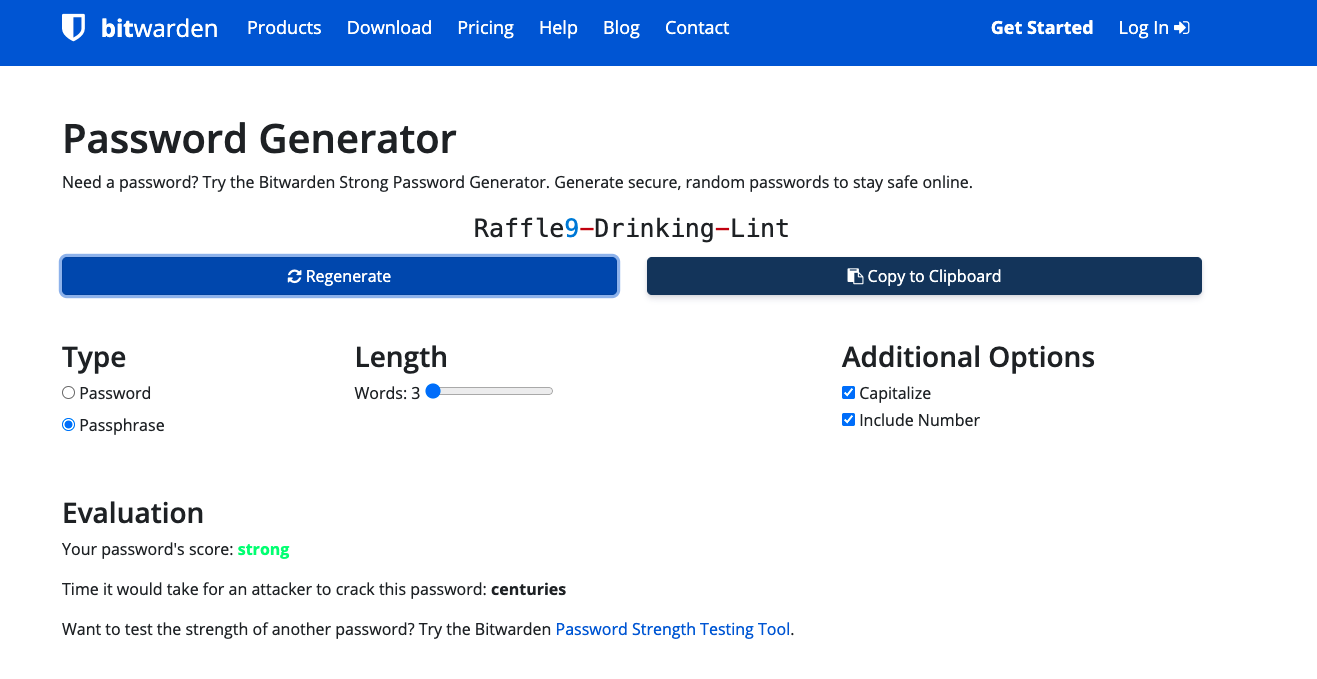 This will be the list of things I wished someone told me before getting into computer and internet security. Following these tips will help keep you better secured on your computer and help you avoid bad security mistakes. 1. Use Anti-Virus You need to run Anti-Virus (AV) software that is beyond...

passwordbits.com
Also the video