Administrator
Thread author
Verified
Staff Member
Well-known
Hello,
As you may have noticed yesterday we've implemented some new features for our community. Here is a summary of the most important changes:
1.Native push notifications on supported devices/browsers
- If enabled, you will receive a pop-up notification on your device when you have a new alert. More details are available in this "
Features - Enable Push Notifications to be connected to the community
" thread.
2. Reactions
- A significant improvement for the Like button, this Reactions feature brings 5 new ways to rate a post. The current reactions are:
Like, Thanks, Haha, Wow, Applause and Upvote.
The behaviour of the "Like" button isn't significantly different. You can still just click/tap the button to give a like (or remove the selected reaction) but to access other reactions you can hover over the link (or tap and hold on touch devices) and a tooltip will be displayed with your active reactions.
We also show a summary of the most popular reactions (up to 3) on the thread list:
3. Bookmarks
- Who here has ever read a post and wanted to come back to it later, or wanted to save a specific post so you can refer back to it in the future?
Of course there are lots of ways to solve this kind of problem. You could use the forum search, but that still relies on you having to remember you wanted to come back to it at some point, and you still need to remember specific keywords to find it. You could use browser bookmarks, but on different devices and different browsers that can be cumbersome. You could keep open all of the tabs you want to come back to at some point, but again different devices and browsers (and having to shut down Chrome for the 5th time that day because memory) makes it difficult.
You've most likely noticed that all posts now have in the right top corner a bookmark icon.
If you click the bookmark icon will instantly bookmark that content. Which is great, but occasionally you might want to add some additional context to help you locate that bookmark again in the future. Of course adding a note or labels is totally optional, in which case you would just click out of the tooltip to close it.
So how is content you've bookmarked accessed?
Your bookmarks are available no matter where you are on the forum. Simply click your avatar in the site header, then select the Bookmarks tab. Also there is a dedicated section in your account:
https://malwaretips.com/account/bookmarks
4. BB code and rich text editing for profile posts and comments
- A lot of members like to communicate via the Profile Posts, yet the overall experience in terms of creating this content isn't quite as advanced as, say, standard forum posts. So we thought it was time to change that
Creating profile posts now allows you to use the rich text editor, full BB code, smilies and everything that comes with it.
5.
Show password field when logging in & Password strength checking with zxcvbn
- There is nothing quite so frustrating as that feeling you get when you've typed your password and you just know you somehow hit an extra key somewhere. You know the password will fail, but you can't check the password because it's obfuscated. You just have to start again.
6.
New two-step verification provider: Authy OneTouch -
Wait, did I just reveal my own password? Even if I did, it doesn't matter. I use two-step verification! As good as it is, though, sometimes the process can feel a little long winded. However, now possible to enable Authy OneTouch support on your forum which enables a push notification to be sent to your Authy app for login approval.
7.Unfurling URLs
- When a URL is inserted into content and that URL exists on its own line within the content, we will "unfurl" it to a richer preview which includes the page title, metadata logo, description and favicon. Such rich previews add more context for users as to what the link contains. URL unfurling can be used anywhere that accepts BB code currently.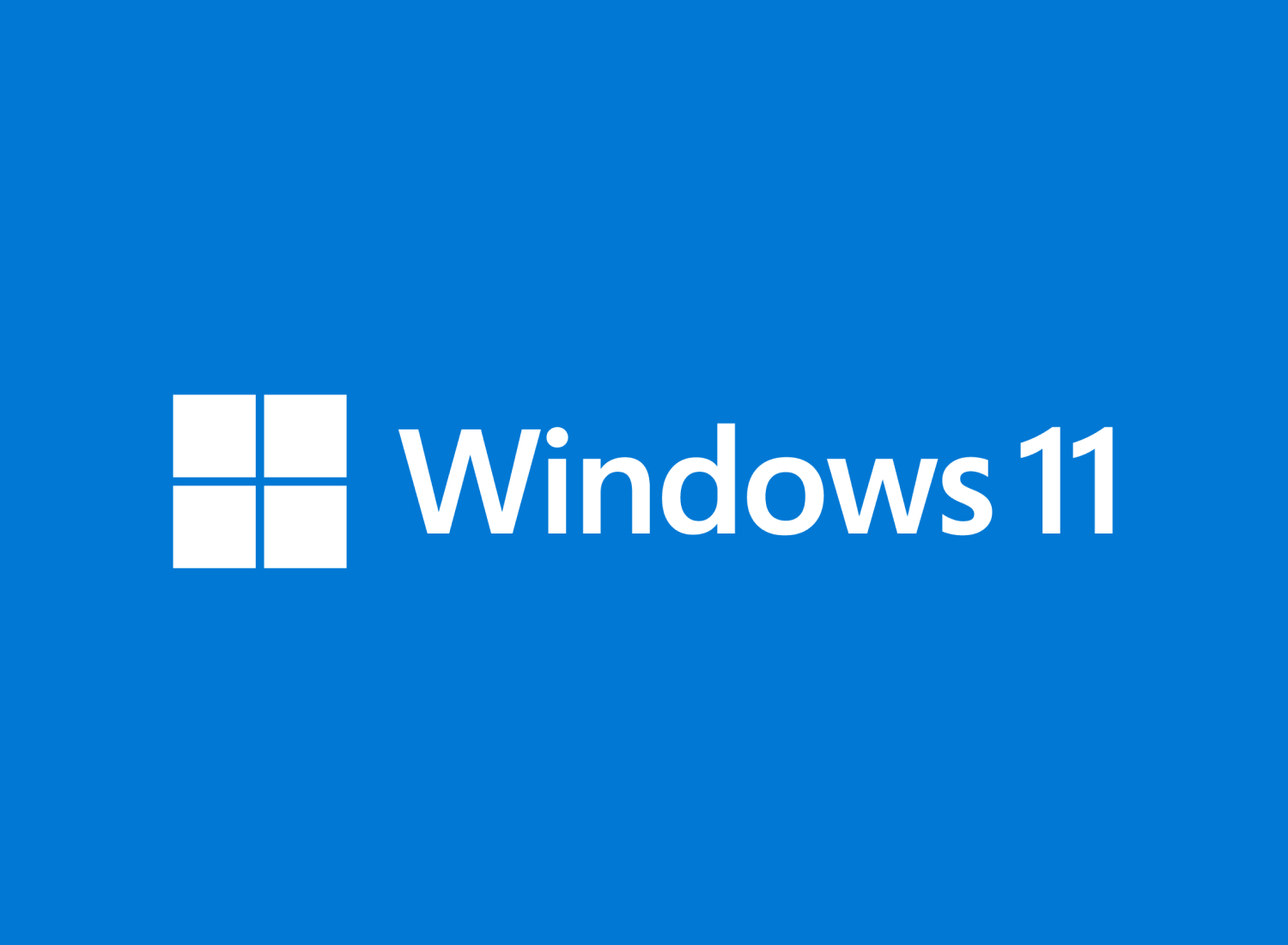 Hello Windows Insiders, today we are releasing Windows 10 Insider Preview Build 18334 (19H1) to Windows Insiders in the Fast ring. REMINDER: As is normal with builds early in the development cycle, builds may contain bugs that might be painful for some. If this makes you uncomfortable, you may...

blogs.windows.com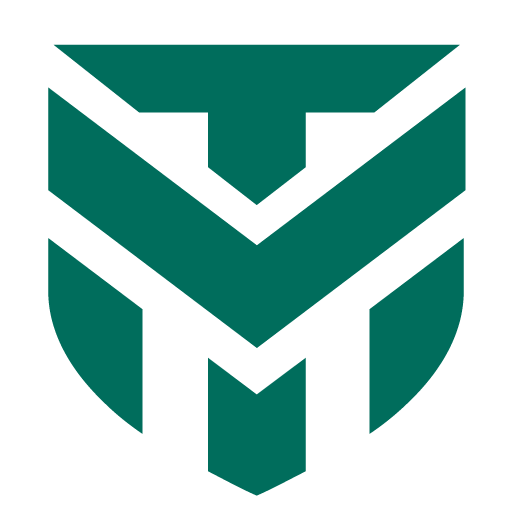 Hello, As you may have noticed we've added new features to our community, I'll post all the new features in a different thread however I wanted to let you know about the Push Notification service. When you're logged in, you will see at the bottom of the screen a banner which will ask you to...

malwaretips.com
8. Smilies autocomplete
- That's right, we now show you smiley suggestions as you type Often this can be more convenient than opening up your smilies or device emoji keyboard and the fact that it gives you all of your smileys.
As soon as the editor detects
:
followed by a couple of letters, it starts searching the entirety of your similes for something that matches and returns you the results. You can then pick the desired smilie using your keyboard or with a click/tap.
9.
Easily resize attachments and images in the Editor
- When uploading an image attachment or embedding an image, you now have the option to resize in the Editor the image size. You can do this either by clicking the "Change size" button or by dragging from the corner the image.
10. Inline spoiler and Inline codes
- These two new codes will allow you to format the text when posting. As well as being activated in the editor (from the drop-down menu)., you can also use the
ISPOILER]
and the
[ICODE]
BB code directly. Inline spoiler is a useful when you want to hide short passages in a sentence, while inline code is useful when you want to post a link or another type of code without breaking a phrase.
This is a spoiler sample
This is a how a inline spoiler looks like. Members will need to click on it to reveal the content
. I hope you like it.
Visit the
https://malwaretips.com
community today.
11. The Sidebar and Mobile Phones
- The sidebar has blocks that you may want to access however on phones this element was pushed down and only a few members would scroll to see its content. To solve this issue we've added a new icon in the header - 3 dots - which will spawn the sidebar on a canvas while you're visiting the site from a mobile device.
That's it. There might be other features that I didn't mention but I'll post here if I forgot any.