Level 74
Thread author
Verified
Honorary Member
Top Poster
Content Creator
Well-known
What you need to know

The latest Insider build of Windows 11 includes an experimental feature that adds options for controlling system audio.
The audio mixer is similar to the popular third-party app EarTrumpet.
There's a chance that Microsoft may not ship the new functionality, as it is only a hidden feature within an Insider build at this time.

Windows 11's

latest Insider build

include a set of audio features that will look familiar to anyone that has used the third-party app EarTrumpet. If you enable an experimental flag in a recent Insider build of Windows 11, you'll be able to try out a volume mixer that allows you to control the audio levels of specific apps. It also simplifies switching between audio outputs, such as speakers or headphones.

These features have been available on Windows for five years through the use of EarTrumpet, but are new to the OS itself. The experimental audio mixer isn't identical to the third-party application, but it's close in many ways.

The term "Sherlocked" refers to when the maker of an operating system or a first-party app copies the functionality of a third-party application. Specifically, it means to do so without compensation or permission.

The word gained that meaning after people accused Apple of copying the software Watson when designing Sherlock 3, but it has since become commonplace in the software industry. If you're a PC gamer, you've likely seen developers copy popular mods; the principle is the same.

One could argue that Microsoft has Sherlocked EarTrumpet with its latest move. EarTrumpet is free, so its developers may not mind Microsoft mimicking the third-party tool.

Rafeal Rivera, who made EarTrumpet alongside former Microsoft engineer Dave Amenta, joked about Microsoft copying the tool: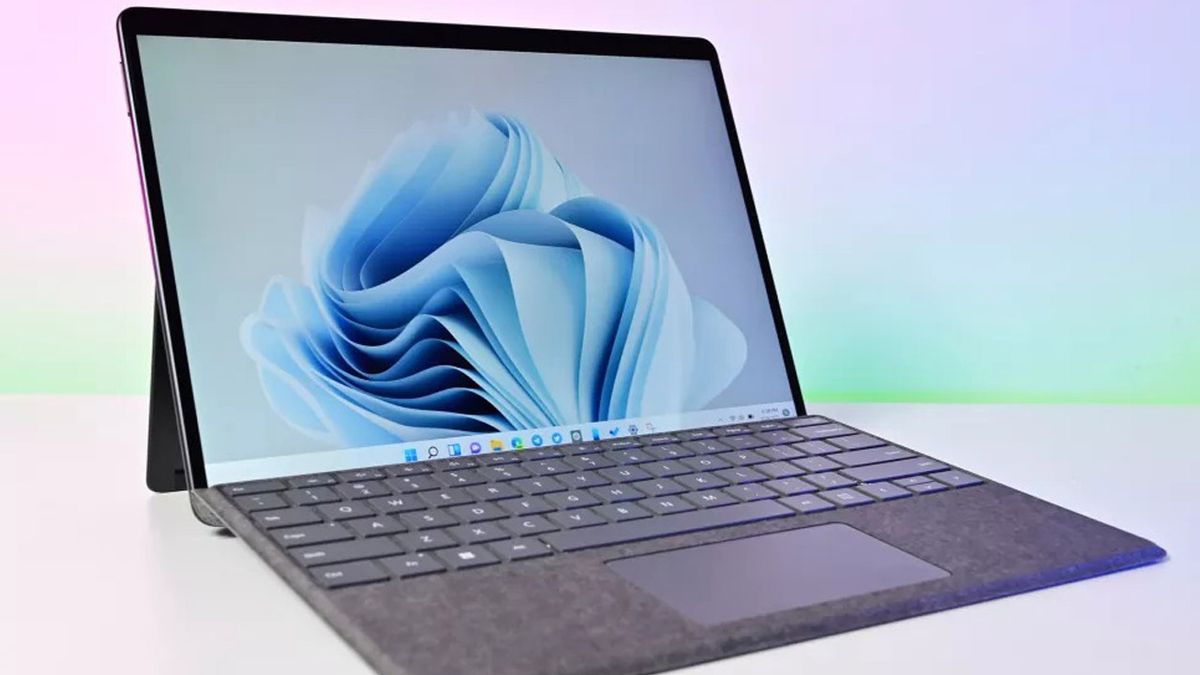 A hidden feature in Windows 11 copies the popular third-party tool EarTrumpet.

www.windowscentral.com