Level 66
Thread author
Verified
Top poster
Well-known
What's your initial impression?
Good performance and protection, fast scans, On/Off switch for HTTPS scanning.
and why did you choose AVG?
It's
@McMcbrad
's fault.
Plus, I have a soft spot for AVG.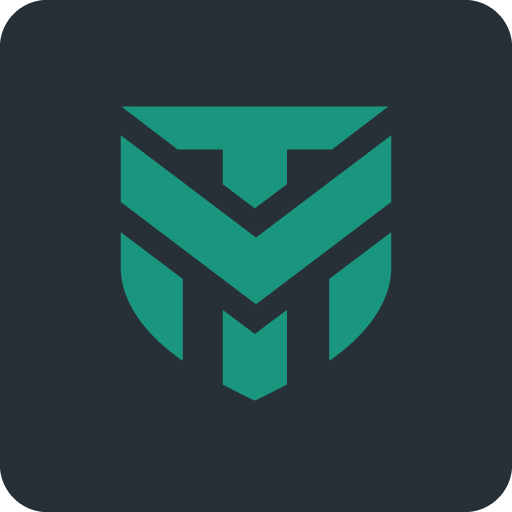 AVG Ultimate provides a group of apps for Windows, Mac, iOS and Android. One license provides access to a vast multitude of features, that one-by-one might be costly. Are these features enough bang for the buck? [/SPOILER] CONCLUSION: AVG Ultimate offers a solid bundle of security...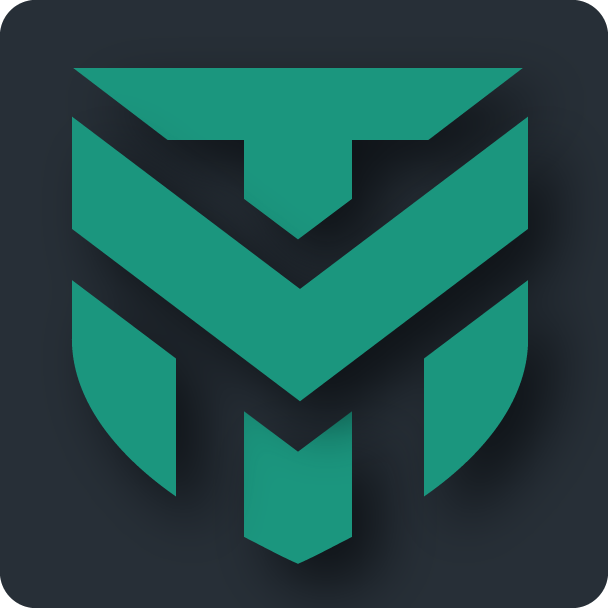 malwaretips.com