Moderator
Thread author
Verified
Staff Member
Malware Hunter
Well-known
At Proton, our goal is to make online privacy available to all. That's why we offer free plans for everyone. But unlike most "free" services that depend on invading your privacy to sell ads, Proton is funded by revenue from paid plans. Without your paid subscriptions, we simply wouldn't exist. To thank all of you who pay for Proton for your loyalty and continuing support, we give you an annual Storage Bonus.

A Storage Bonus is extra storage that we add to your account for every year that you pay for a Proton service:

When you sign up for any paid Proton plan (except paid ProtonVPN-only plans), you're automatically eligible for Storage Bonuses.
On the anniversary of you signing up for your paid plan, you'll receive extra storage for free. This storage is shared between your Proton Mail(new window) and Proton Drive(new window).
This will happen every year, and your Storage Bonuses will accumulate as long as you pay for a Proton service without interruption.

And that's it! As long as you have a paid Proton plan, you'll automatically earn these bonuses. You don't need to take any action.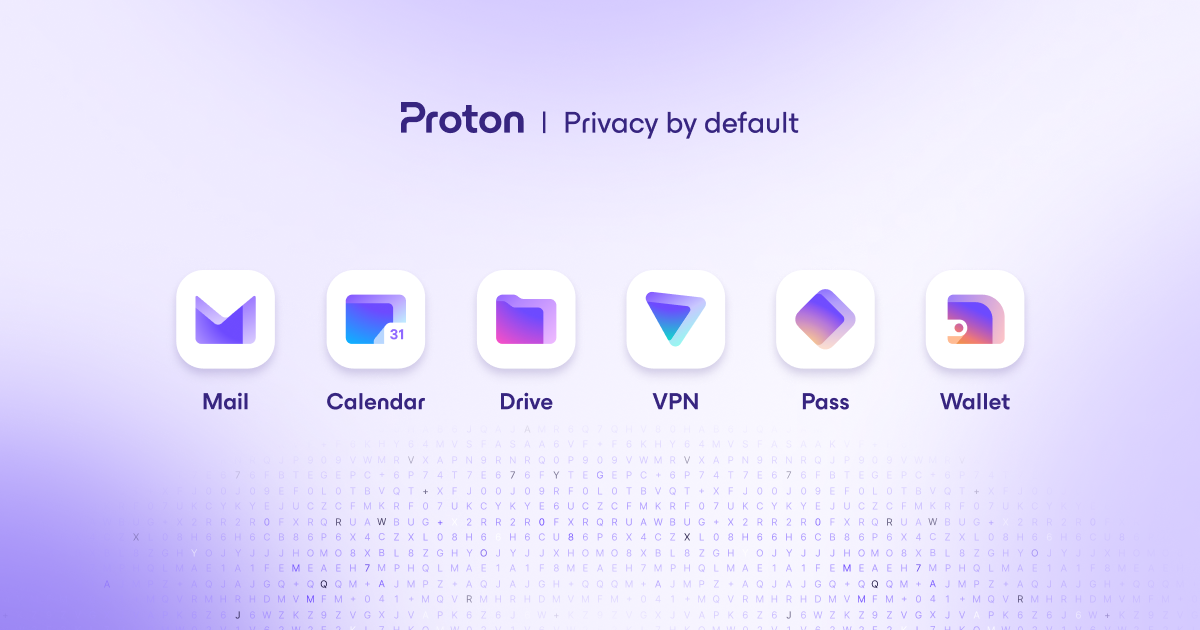 Sign up for a paid plan for Proton Mail or a Proton bundle and get extra storage free for each year you're with us.

proton.me