Level 66
Thread author
Verified
Top Poster
Content Creator
There is no better feeling than announcing news everyone has been waiting to hear. Today we're doing just that by revealing the long-awaited and finally perfected Dynamic MultiHop! Without further ado, let's get into those exciting details.
The new
Dynamic MultiHop will give you complete customizability of your connection
. The old MultiHop offers a list of pre-set server duos. After installing the update, you'll be able to select both double VPN countries from more than 100 server country locations that we offer!
Besides total customizability,
Dynamic MultiHop will give you better security and might improve your speeds.
This is because you'll be able to create server pairs with the servers that work best for you.
The options for your unique server pairs are pretty much endless, so forget the old pre-selected double VPN servers and explore the new Dynamic MultiHop.
Read more below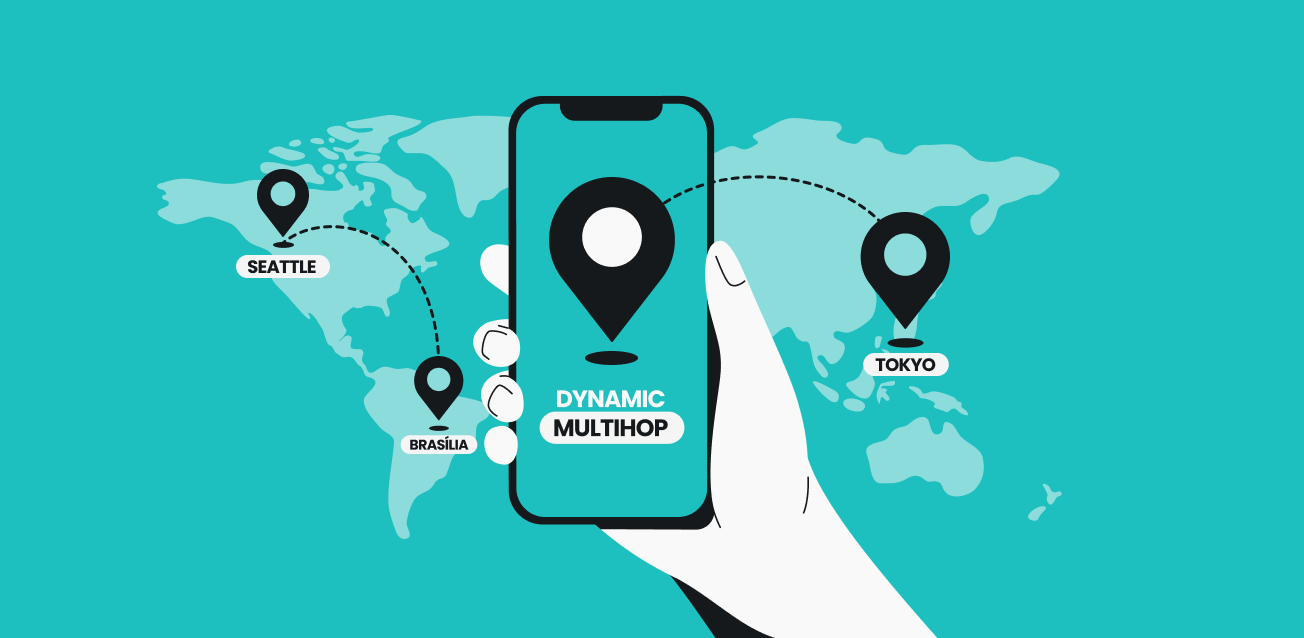 Customize your connection by selecting both of your double VPN servers. Get more security & better speeds with the Dynamic MultiHop.
surfshark.com
The last Nexus feature, IP Randomizer, will likely be released at the end of this year
HINT
I would suggest pairing those 10Gbps servers for better speed............may not be true in every case though
Last edited: