The reason you switched back?
I had issues with the update service. I got "database is corrupted" error message and nothing could fix it. Also the windows startup was kinda slow (compared to HMPA or WD) on SSD. Removing KSCF has fixed the problem
My free version deactivated itself, and I was offered the option of a paid subscription, or else...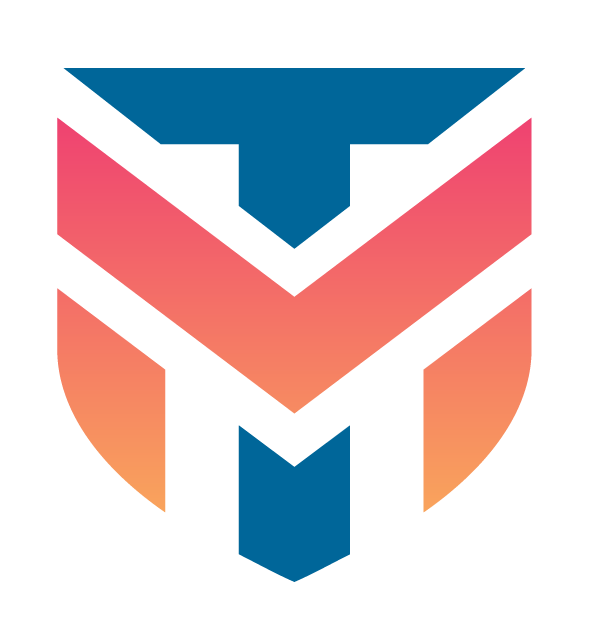 Why then do I get a warning from Kaspersky Free (in my case) that not all components will work on Windows 10, after an upgrade to version 1903? Never had such a warning on 1809. Make sure you're on patch E, Kaspersky Anti-Virus 19 release notes We have added full support of the 19H1 update...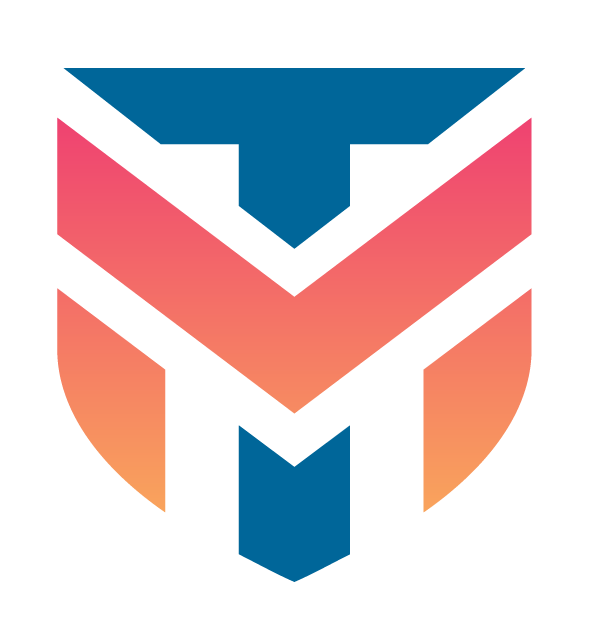 malwaretips.com