Level 68
Thread author
Verified
Honorary Member
Top Poster
Content Creator
Well-known
2023 is looking to be a rough year in tech, with layoffs already hitting various major companies as forecasts predict recession almost across the entire world. A combination of inflationary effects of money printing through the pandemic, Russia's war of aggression in Ukraine, and even China's COVID-Zero lockdown policies — are all contributing to a perfect economic storm hitting practically everyone. From gas prices to food costs, we're all tightening our belts, and for the world's biggest companies, that means accepting some harsh realities about some of their more experimental departments.

Some of the biggest tech stories of this year revolved around Facebook's staggering fall from grace, with billions upon billions wiped off its market value owing to a smorgasbord of strategic and macroeconomic headwinds. The focus on its experimental metaverse saw the company rebrand to Meta and imagine a future where users sought to wear bulky VR computers on their faces to do basic tasks rather than the palm-sized pocket computers they already owned. Amazon, quite similarly, has come to terms with its own human-computer interfacing failure this year, although you probably wouldn't have realized it from how popular they are.

Surprisingly, the biggest money black hole in Amazon's portfolio appears to be its Amazon Echo speaker line. Which came as a shock to me initially, considering I own several of them. I've

used an Amazon Echo to control my Xbox

. I've used my

Amazon Echo to interact with my Windows PC

. Lots of PCs come with Alexa pre-installed these days too. Everyone I know also owns at least one of the convenient-yet-concerning privacy-busting mini-mics for everything from listening to music to turning on the lights. Yet, the division has been named as one of Amazon's biggest failures in recent times, which reminded me that, once upon a time, Microsoft also sought a piece of that surprisingly unlucrative pie.

It seems that Microsoft saw the pitfall earlier than most and got out of the game before it became a colossal eyesore within the quarterly earnings spreadsheet. But is there hope for voice-assisted systems in a world where machine learning is becoming increasingly accessible?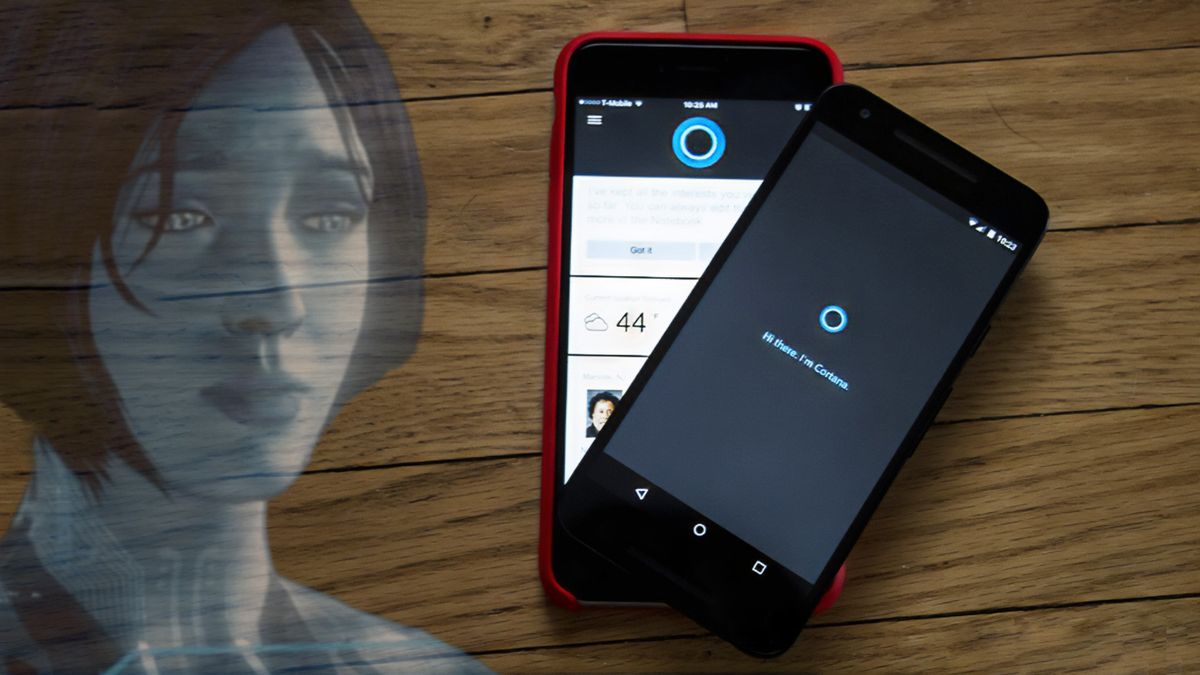 RIP voice assistants, for now?

www.windowscentral.com