Moderator
Thread author
Verified
Staff Member
Malware Hunter
Well-known
We are pleased to share that our dedicated F-Secure team has been hard at work to develop a solution. We have deployed updates that fix the TunnelCrack VPN Leak issue. This demonstrates our commitment to providing you with a secure and protected online experience.

In light of this, we recommend checking if the kill switch feature on your VPN is turned on. If it was previously turned off, it's advisable to turn it back on. The kill switch adds an extra layer of security by blocking your internet connection if the VPN connection drops unexpectedly. For your convenience, here are the links to enable the kill switch feature for different platforms:

You don't need to take any immediate action other than ensuring your F-Secure software is up to date and adjusting your kill switch settings if necessary.
Hello our valued Community members, We hope you're all doing great and staying safe online.
community.f-secure.com
Related to the news here: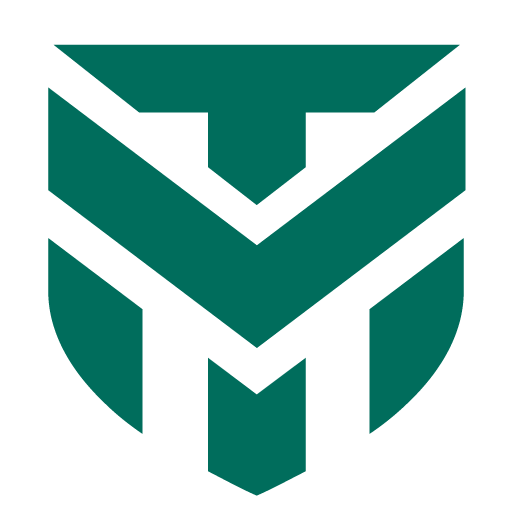 Most of us use VPNs to remotely connect to our home, when we are away from home, or to protect the connection if we are connected to a public WiFi network. The same is true if we use VPN services like Cloudflare's WARP, or commercial VPN services that we all know. If you use VPN, you should know...

malwaretips.com