Level 85
Thread author
Verified
Honorary Member
Top Poster
Content Creator
Malware Hunter
Well-known
" UltraSearch Free looks for files and folders and presents the results in just a few seconds. The sleek tool uses the unique technology which enables the searching directly at the heart of the NTFS file system on your hard drive, the Master File Table (MFT). UltraSearch searches all directories on local drives at lightning speed and delivers what you are looking for in a clear overview. UltraSearch Free supports all current Windows operating systems. "
Unique Technology​
UltraSearch does not maintain an index which is stored on your harddisk, but achieves its speed by working directly on the Master File Table (MFT) of the NTFS partitions.
UltraSearch even identifies NTFS hardlinks.
Efficient Search​
Simply enter a file name or a pattern like *.exe and see the first results while you are still typing.
In addition, UltraSearch supports regular expressions and will search file content.
Exclude folders, files or file types from searches via an exclude filter.
Define file groups (such as movie files, text files etc.) and search for all file extensions the group contains.
Export​
The search results can be sorted according to different criteria, printed or exported as text and CSV file.
Search Patterns​
The recently used search patterns can be saved and selected from a dropdown list.
UltraSearch can suggest patterns or autocomplete manually entered patterns automatically.
Comfortable Handling​
UltraSearch can be started from the context menu of your Windows Explorer - starting a search within the selected directory could not be easier.
Use UltraSearch wherever you like thanks to the portable ZIP version.
Additional information like file size and file dates (last changes, last access and file creation) will be shown for all listed files. Naturally, the Explorer context menu is available inside UltraSearch.
Find out about all the different features of UltraSearch Free.

www.jam-software.com
---
Version 3.4​

7th November 2022

New features​

The search speed when searching for file content has been increased by no longer searching files without usable content (such as exe, dll or other system files) by default. Which file types should be searched during the content search can be set via a new settings dialog under Options > Configure file content search.
New instances of UltraSearch can now be started via the File > New Instance menu item or the shortcut key CTRL + N in order to be able to carry out further searches in parallel. Your wish in our feature voting platform.
The result list now has columns for file extension, MD5 checksum, owner and NTFS permissions.
File names can now be excluded from the search in the Query Composer. Your wish in our feature voting platform.
In the batch renaming dialog, buttons can now be used to add additional files and folders for renaming.
The bulk renaming dialog is now opened for renaming multiple files via the context menu or F2.

Improvements​

File and folder information that is already in the main memory is now retained when a drive or file path is deselected. If the drive is selected again at a later point, this information is now available without rescanning the drive.
The search speed of the file content search has been significantly improved through further parallelization when reading the files.
When loading a search without a search pattern, the current search pattern is now retained.
"Size" and "Occupied" columns are now sorted by descending size by default. Your wish in our feature voting platform.
When using date, size or file group filters, an * does not have to be entered additionally to start a search according to the selected filter criteria.
File and folder information for search paths that are no longer used can now be deleted from the internal cache via the context menu of the drive list.
Minor improvements to the status bar have been made.

Bugfixes​

File system changes on mapped network drives are now recognized correctly.
Other small bug fixes and improvements have been made.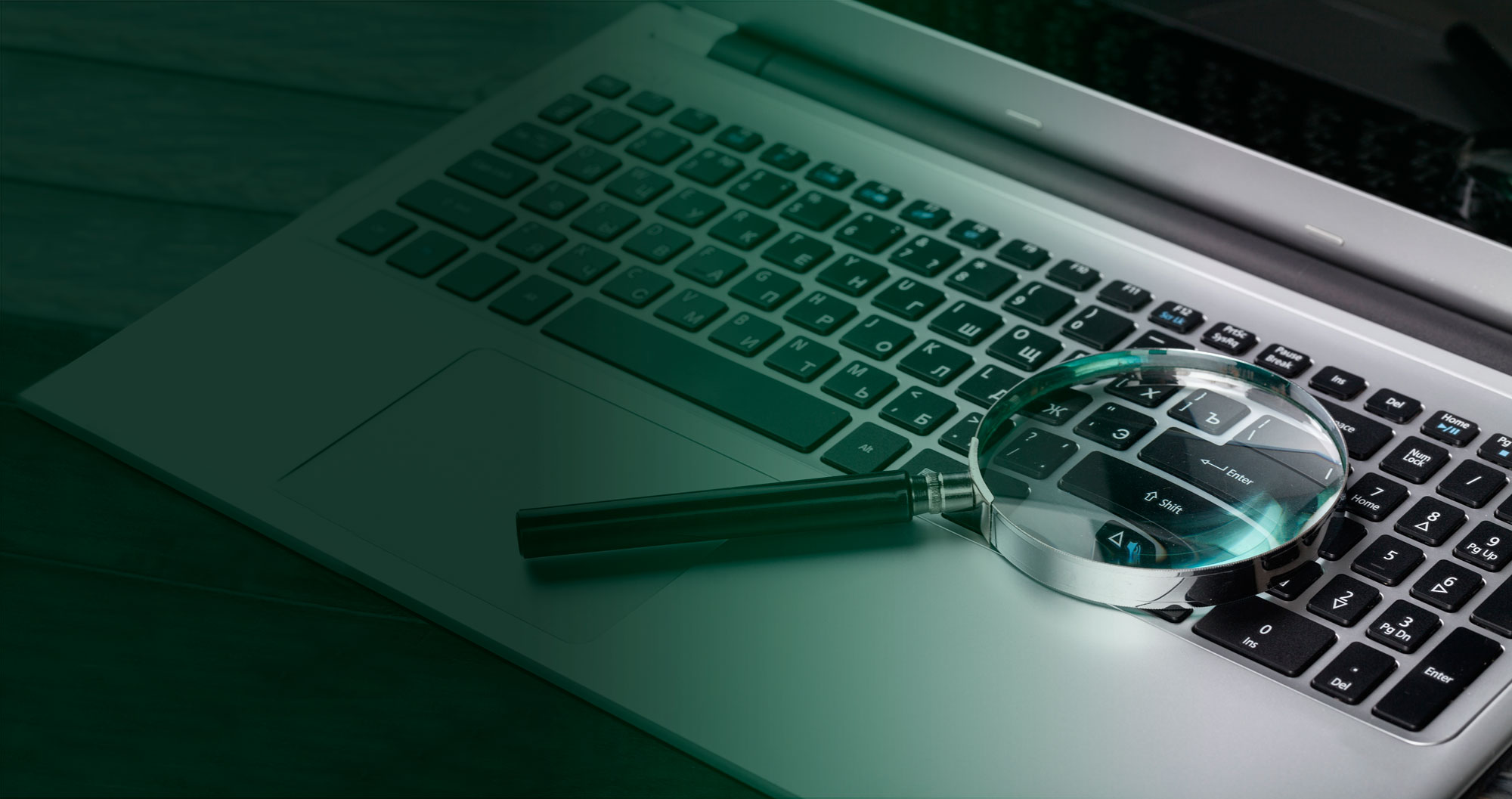 What's new in UltraSearch Free? Take a look into the changelog!

www.jam-software.com
Last edited: