From Macecraft Software
Thread author
Verified
Developer
I tested all the popular Windows uninstaller programs. That is: Bulk Crap Uninstaller, Geek Uninstaller, HiBit Uninstaller, IObit Uninstaller, Revo Uninstaller and Total Uninstall.
I found out that many of them had some very rudimentary user interface problems, none of them were able to perform a fully unattended, batch uninstallation of many apps at the same time - many claimed that they could, but when I tested them, they just failed.
And some of these uninstallers even come with pre-checked bundled junkware!
I thought all this was mind boggling. Is this really the state of Windows uninstallers in 2023? I suppose so. And it was pretty sad.
But the saddest part was yet to come.
The saddest part was how poorly these uninstallers were able to uninstall software. I tested all of them in a virtual machine, reset the vm between each test and they all left a lot of data behind after uninstalling common Windows apps.
I'm a simple engineer. When I see something that I think I could make better, I will probably give it a try.
Besides, how difficult can it be to make an uninstaller app for Windows? Very difficult, actually, as I soon realized.
Anyway, after many months of work, I did end up building something.
It's simple, straightforward, it can batch uninstall many apps and most importantly, it's very accurate, leaving only very few leftovers behind.
It also has a portable version and it's only about 4 MB. And it's also free.
It's name is Uninstalr.
Here's the full story including all the details about the testing I did:
A Mad Journey: Comparing Windows uninstallers, getting upset and then deciding to make my own - jv16 PowerTools Blog
Or if you just want to see how Uninstalr looks like, you can see it here:
Uninstalr - The Best Uninstaller for Windows
Please let me know what you think!
---
Malware Q&A thread: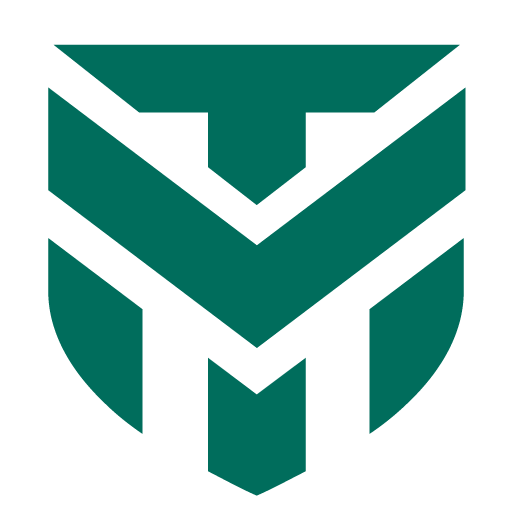 Hi @jv16 I have scan your homepage with virustotal and get this from virustotal https://uninstalr.com/ uninstalr.com https://www.virustotal.com/gui/url/c75caea1d1715722ec822e2ea222c9bbcef77c637f2c3f2cc0598be40b622d95?nocache=1 Uninstalr_Setup...

malwaretips.com