Administrator
Thread author
Verified
Staff Member
Well-known
This feature may not be available in your area yet.
As your small business grows, you need more powerful tools to help it thrive.

WhatsApp Business Premium tools are optional paid features

that help you run your business even more efficiently and attract more customers.

While the WhatsApp Business app and its existing tools will remain free,

a monthly subscription

to Premium gives you access to advanced tools that can support your growth.

Currently, WhatsApp offers the following Premium tools:

A WhatsApp web page, which gives your business a professional web presence and helps customers easily discover and connect with your business.
Multi-agent support for up to 10 devices and chat assignment, which allows multiple agents to communicate with customers from a single business account.

Note

:

If you'd like to test out WhatsApp Business Premium before subscribing, you can sign up for the 30-day free trial. You'll need to enter your payment info, but won't be charged until the end of the trial period.
A single monthly subscription gives you access to available Premium tools. You can't subscribe to tools individually.
Find out more:
About WhatsApp Business Premium | WhatsApp Help Center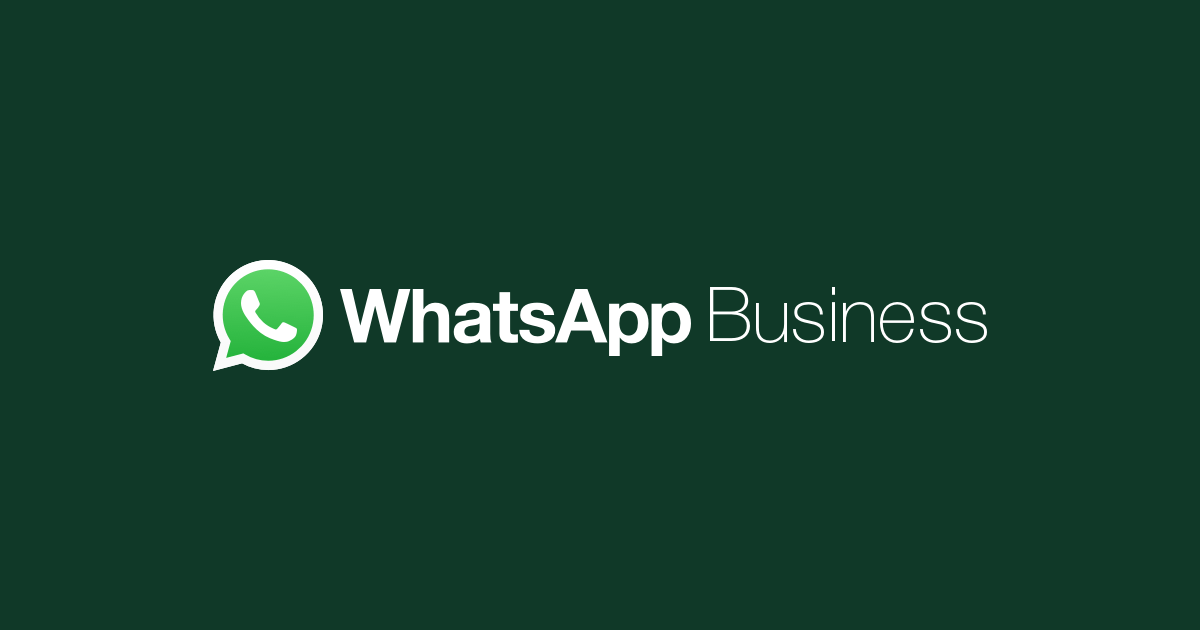 WhatsApp Business Platform provides transparent and flexible pricing for user-initiated and business-initiated conversations. Learn more.

business.whatsapp.com