Moderator
Thread author
Verified
Staff Member
Malware Hunter
Well-known
Darknet Diaries Ep. 53: Shadow Brokers​
Sometimes you read the news and the story sticks with you forever. One such news story I saw was some security news I heard and I'll always remember it. It was when I first saw a presentation about the NSA ANT catalogue. Have you seen this? It's mind-bending. Okay, here's what happened. Someone with access to NSA documents took the ANT catalogue and gave it to journalists at Der Spiegel and then they published it. At first, we thought it was Snowden who leaked these documents but we're not sure if it was him or a second leaker. I asked Snowden on Twitter if it was him, but he didn't respond. So, what's NSA's ANT catalogue? ANT stands for Advanced Network Technology and in this catalogue are a list of hacks, exploits, and cyber-surveillance devices that the NSA can use for certain missions. If you work at the NSA and you need an exploit, you look through this catalogue and then request to get one of these devices or pieces of software.

When you look through it, it looks like the work of science fiction but these are all real devices. Let me point out a few to you:
Source: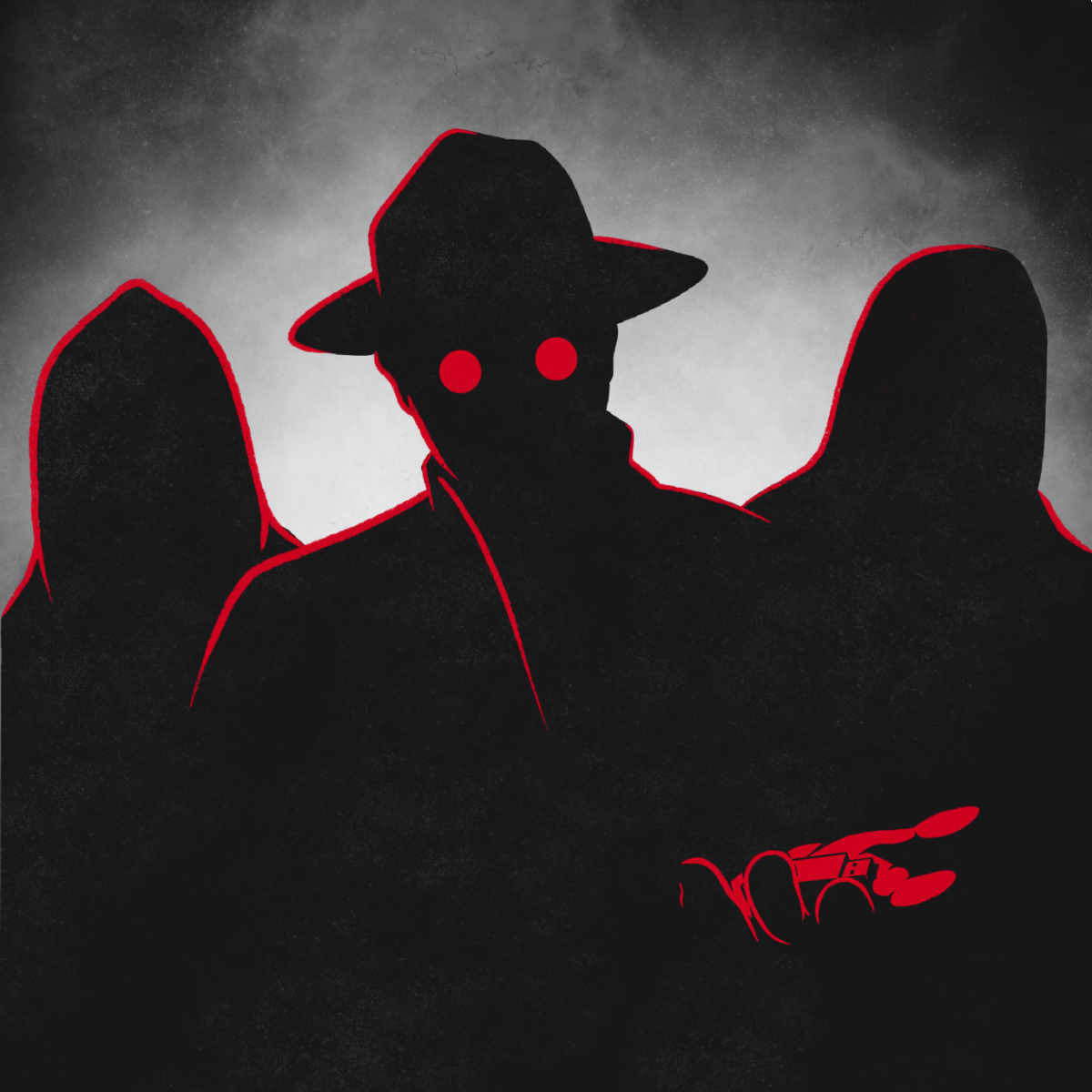 The NSA has some pretty advanced, super secret, hacking tools. What if these secret hacking tools were to end up in the wrong person's hands? Well, that happened.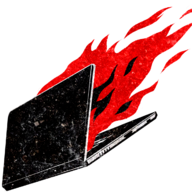 darknetdiaries.com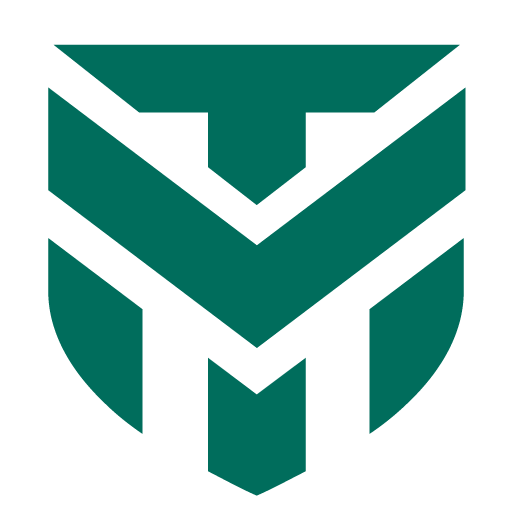 Quote : " Jake Williams awoke last April in an Orlando, Fla., hotel where he was leading a training session. Checking Twitter, Mr. Williams, a cybersecurity expert, was dismayed to discover that he had been thrust into the middle of one of the worst security debacles ever to befall American...

malwaretips.com