Level 66
Thread author
Verified
Honorary Member
Top Poster
Content Creator
Well-known
The bottom line

I really like Windows 11. It's a breath of fresh air for Windows that attempts to throw out much of the old UX in favor of a more modern, fluid, and simplistic interface. I think it does a good job at achieving this goal, though it's not perfect. Power users and long-time Windows users will need to relearn some habits and get used to missing functionality in some areas.

I'm sure Microsoft will add back some of the missing features and behaviors in future releases, but I don't think it'll add back everything. I have a feeling that the vision for Windows 11 going forward is simplicity and ease of use, catering more to the average user who is more familiar with how things are done on their phone, and less to the die-hard Windows power users who want everything to be accessible in a single-click.

If you are okay with that, Windows 11 is great. If you aren't, then hanging onto Windows 10 for another year is going to be your best bet. Windows 10 is supported until 2025, so there's no immediate rush to upgrade. In a year, or even two years, Windows 11 will be in a much more "complete" state, and that's when it might be worth giving another try.

Windows 11 has the potential to be the best version of Windows yet, but some of the choices Microsoft has made around Teams Chat, Widgets, setting browser defaults, the incomplete dark mode, and functionality of the taskbar really hold it back from being that. Hopefully the next release of Windows 11 fixes these issues.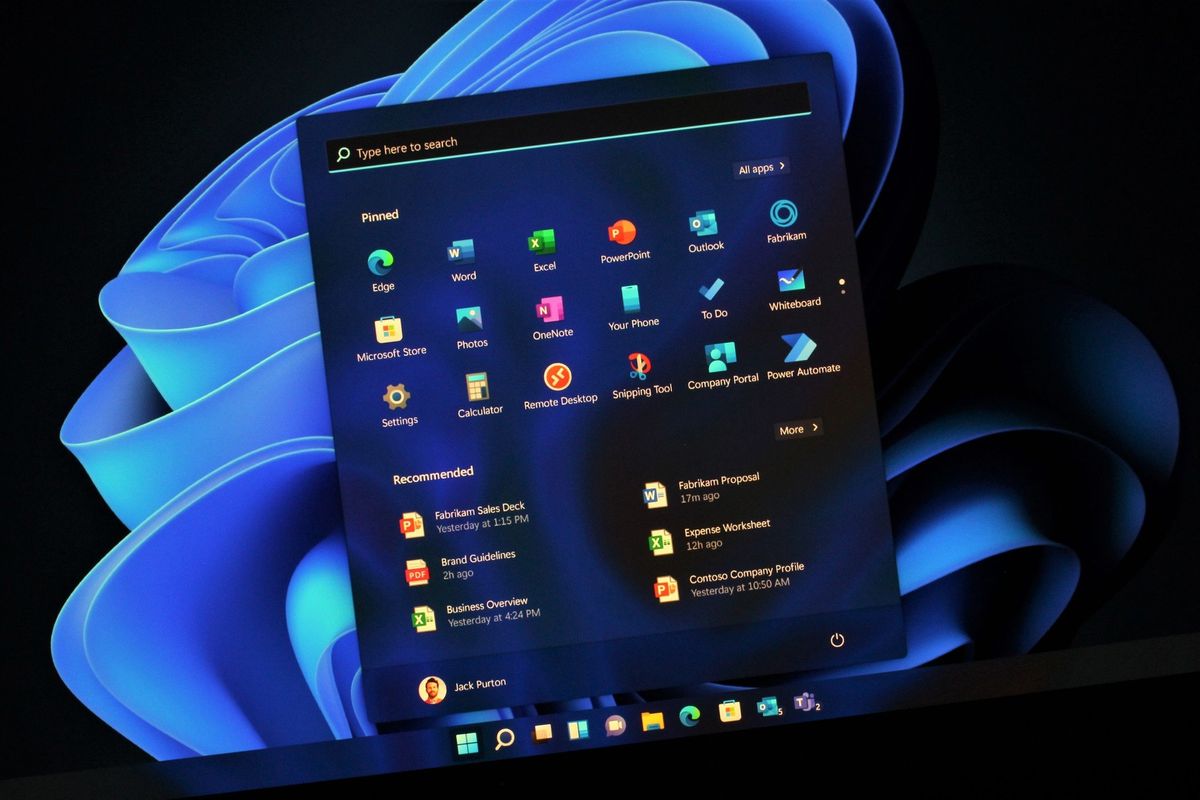 Microsoft is back with a new version of Windows that's designed to feel modern and easy to use.

www.windowscentral.com