Level 68
Thread author
Verified
Top Poster
Content Creator
Hi
Another tip here. Are you aware your phone has an App Lock feature to lock individual app? I don't mean locking the phone but each app.
Useful to provide a security layer to say apps with no built-in app lock feature like the followings
1) Google Authenticator
2) Aegis Authenticator
3) Authenticator Pro
4) FreeOTP
5) FreeOTP+
or acts as 2FA to say your password manager i.e. PIN/Face ID/Fingerprint to unlock your password manager and a strong password to unlock it further
Of course, you can use a 3rd-party app lock but why the need of one since your phone already has one built-in
Read below to see how to activate the App Lock feature in your phone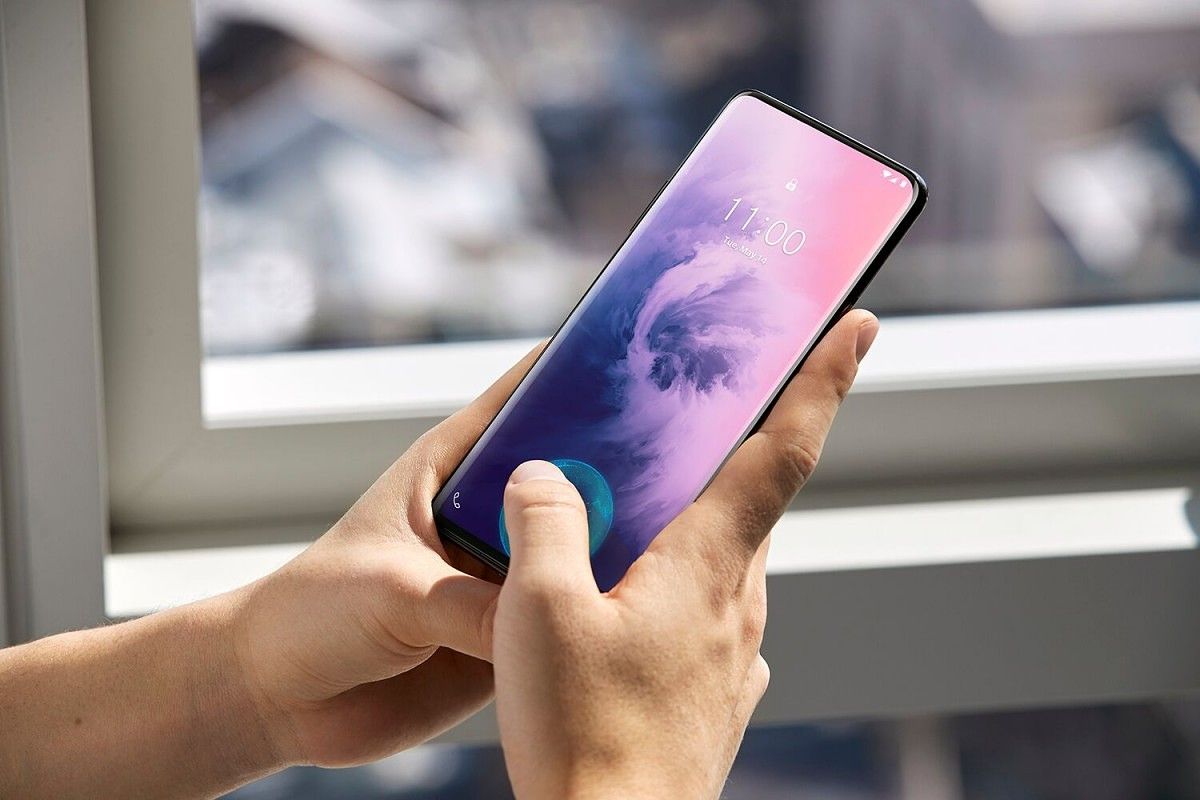 Lock your apps to keep your data safe from prying eyes.
www.xda-developers.com
Last edited: