Level 74
Thread author
Verified
Honorary Member
Top Poster
Content Creator
Well-known
Imagine you're in your car and it suddenly starts making piercing sounds, causing you to swerve off a road and into a ditch. Or you are driving in the dark on a strange and deserted road, relying on your GPS navigator, and then your GPS stops working.

This might sound like a scene from a 'rise of the machines' movie, but it can become reality, if Ford's newest patent becomes a thing. The patent lets the lender take over the car from a distance and tell it to turn features off. The makeunder could start with the car losing non-essential features like GPS and radio. Then the AC and remote key fob might go. Finally, the engine might stop and you might be locked out of the car. After that, the car can drive itself to a public road, a repossession office or go straight to a junkyard if that's cheaper.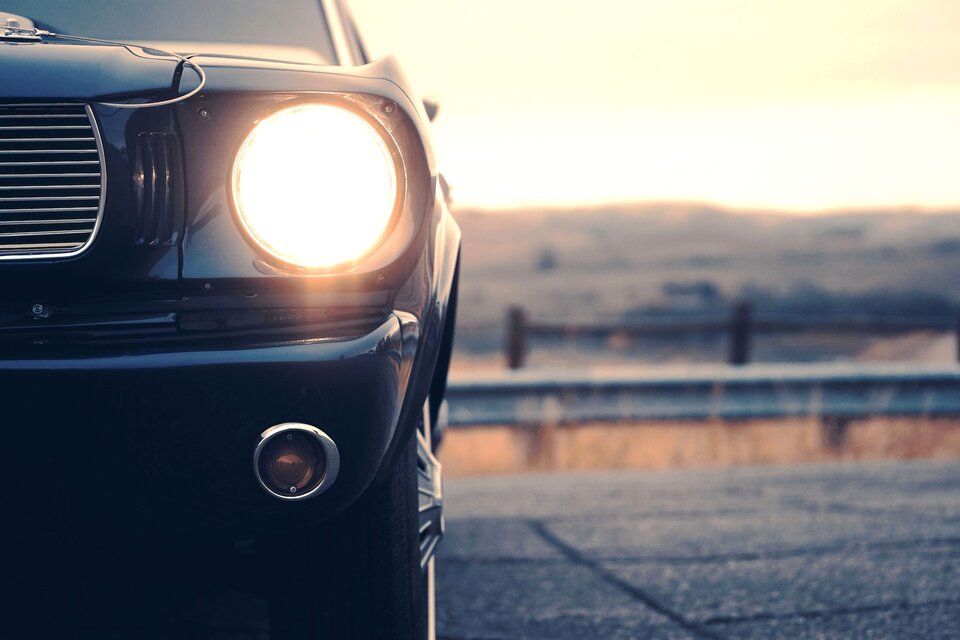 Ford has proposed allowing the lender to remotely disable the car's features and instruct it to repossess itself if the owner does not pay. A brilliant innovation? More like a dystopian disaster.
adguard.com