Level 74
Thread author
Verified
Honorary Member
Top Poster
Content Creator
Well-known
We do our very best to make AdGuard products as intuitive in use as possible, so that anyone could install them and not get lost in various features and settings. However, many of our ad blocker apps have been evolving for years and years, and over this time have accumulated a lot of those — and we mean

a lot

. Not to mention that intrinsically ad blockers and their work are not easy to wrap your head around. In the end, if you use AdGuard, it's only normal if sooner or later you come across something you don't quite understand or want to clarify. And that's where

AdGuard Knowledge base

comes into play.

New beginning

But wait, hasn't the Knowledge base been around forever, one might ask? Yes, indeed, it has. In one form or another it's been available to users since 2014. Back then, AdGuard Ad Blocker was represented only by its Windows application. AdGuard for Android was only making its first steps into the world, and apps for other platforms didn't even exist. The Knowledge base, or KB as we call it, was a reflection of that time: it was a small-scale project with little information and questionable design choices. However, times change, and what met the bar ten or even five years ago doesn't cut it anymore.

Today, AdGuard Ad Blocker has applications for all major platforms, browser extensions for all popular browsers — each of them has their own nuances that might require explanation, especially for the newer users. And never mind that, what about general questions as "How does ad blocking work?", "What is Browsing security?" or "How do I activate an AdGuard license?". To provide answers to them, and to do so in an easy-to-understand manner, we put in some serious work and did the entire KB over.

We have knowledge bases for

AdGuard VPN

and

AdGuard DNS

, too! Check them out, they are no less informative and good-looking than the Ad Blocker one.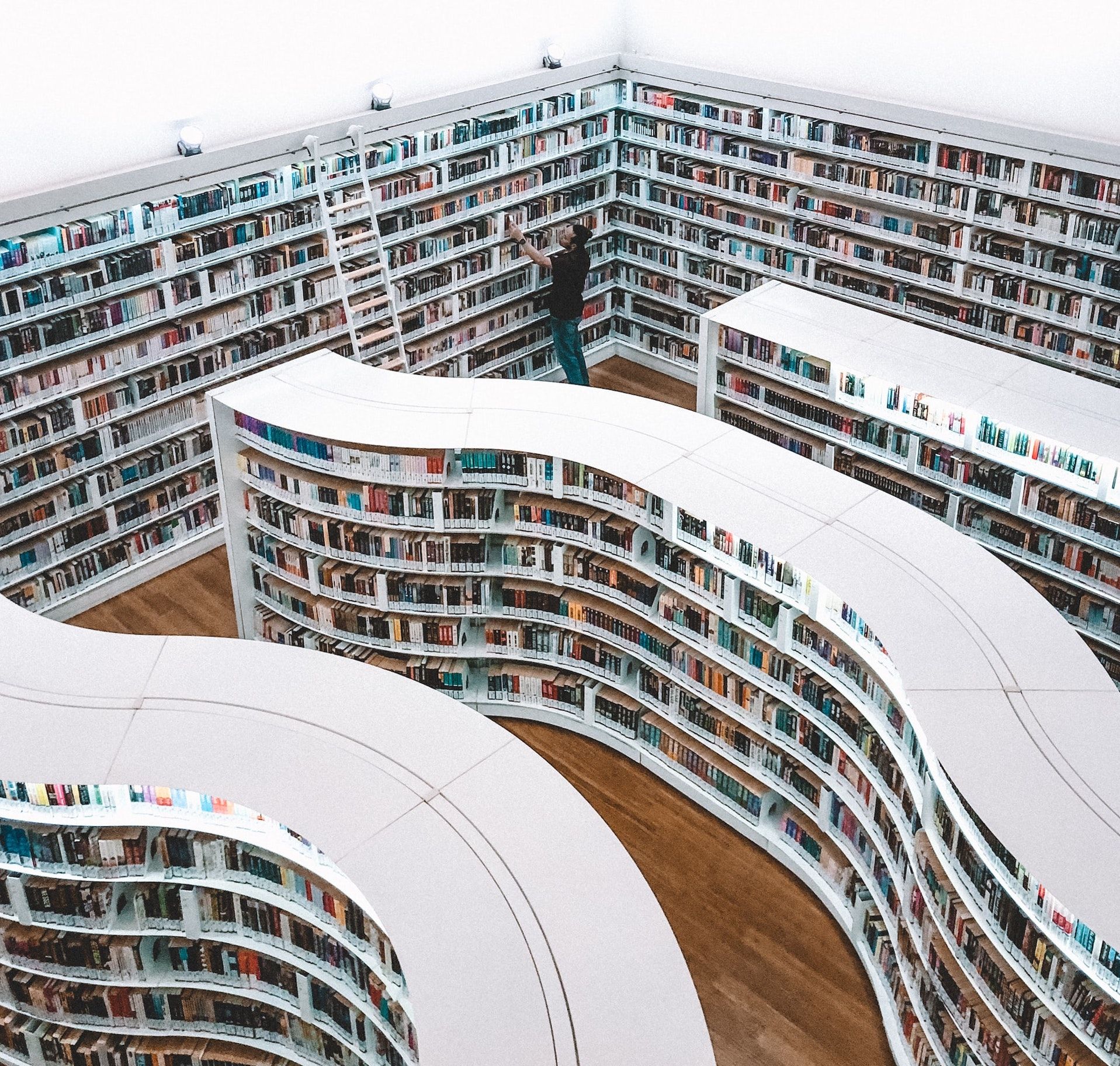 Meet the renewed Knowledge base! We hope you'll appreciate its appearance and find it useful should you ever need any questions about AdGuard Ad Blocker answered.
adguard.com