Level 74
Thread author
Verified
Honorary Member
Top Poster
Content Creator
Well-known
Not so long ago we

released AdGuard v2.5 for Mac

, which, among else, made a heavy accent on compatibility with soon-to-come macOS Big Sur. The v2.5.1 patch that followed recently was packed with more compatibility-oriented changes.

I have to say that befriending AdGuard and Big Sur is not a simple task at all. Apple shakes things up really hard this year when it comes to macOS.

First of all, it's because of the deprecation of Kernel Extensions. If you're a frequent reader of our Blog, you probably remember that we mentioned this as early as

in March

. You can find plenty of information on this topic if you're intrested in digging deeper, but the bottom line is that Kernel Extensions is an API that AdGuard used to rely on in earlier versions, and with Big Sur macOS moves to a new API, and it's very, very different. All internal AdGuard processes had to be rebuilt, accommodating to the new API.

But that's not the only factor. The introduction of Big Sur comes with Apple

switching from Intel processors to ARM

. As you might guess, it takes its toll as well. Let's take a closer look at both reasons...
Read the rest of this article at AdGuard Blog: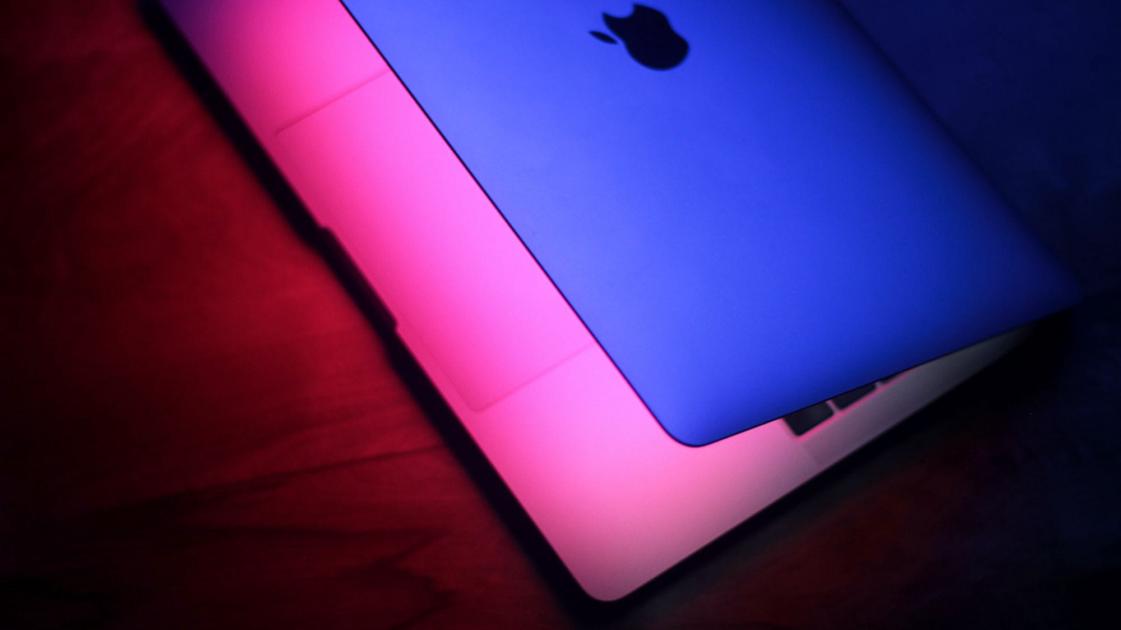 So far macOS Big Sur has brought a lot of controversy: there are good changes, but also compatibility issues aplenty. How does it affect AdGuard?
adguard.com