Level 74
Thread author
Verified
Honorary Member
Top Poster
Content Creator
Well-known
The main focus of this release was to fix bugs and improve user experience. We performed tough tests and were unable to crash the app! But you can surely fix it, right?

For starters, we implemented low-level DNS settings, added the Finnish language and updated other translations.

There are not many significant changes in this version but we've put our energy into something no less important. We updated CoreLibs and DNSLibs, fixed various issues along the way, and did some magic with the filtering log to make it more user-friendly.

And just between us, we're going to develop and release a brand new AdGuard for Windows. We bet you'll find many killer feature there! besides, we plan to bring an extensive redesign to it. So stay tuned, and you're going to witness the arrival of v8.0!
Disclaimer AdGuard for Windows is not an open-source project. We use Github as an open bug tracker for users to see what developers are working on. The main focus of this release was to fix bugs a...
github.com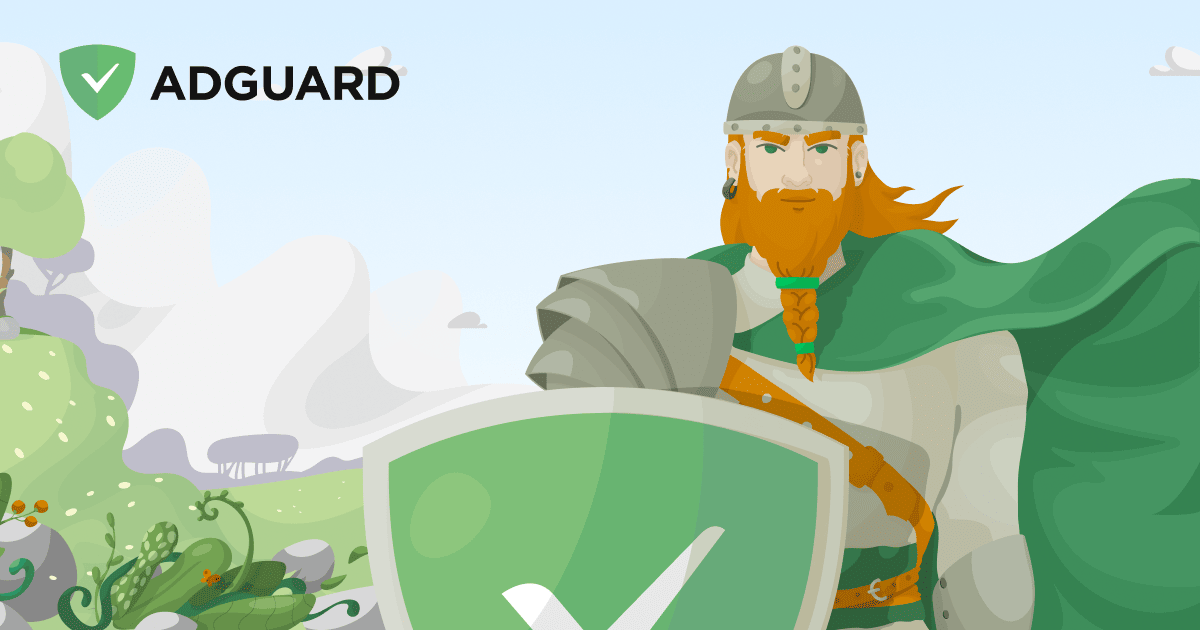 Download and learn about AdGuard versions — latest version, release date, version history, patches, features, etc.
adguard.com