Level 24
Verified
Top poster
Well-known
Which extensions would you personally recommend based on your experiences as well as your colleagues? I am not in the cyber security field, but I try to stay informed as best as possible and hold your opinions in high regard.
I know that you want an answer from cruelsister but nonetheless you should read this: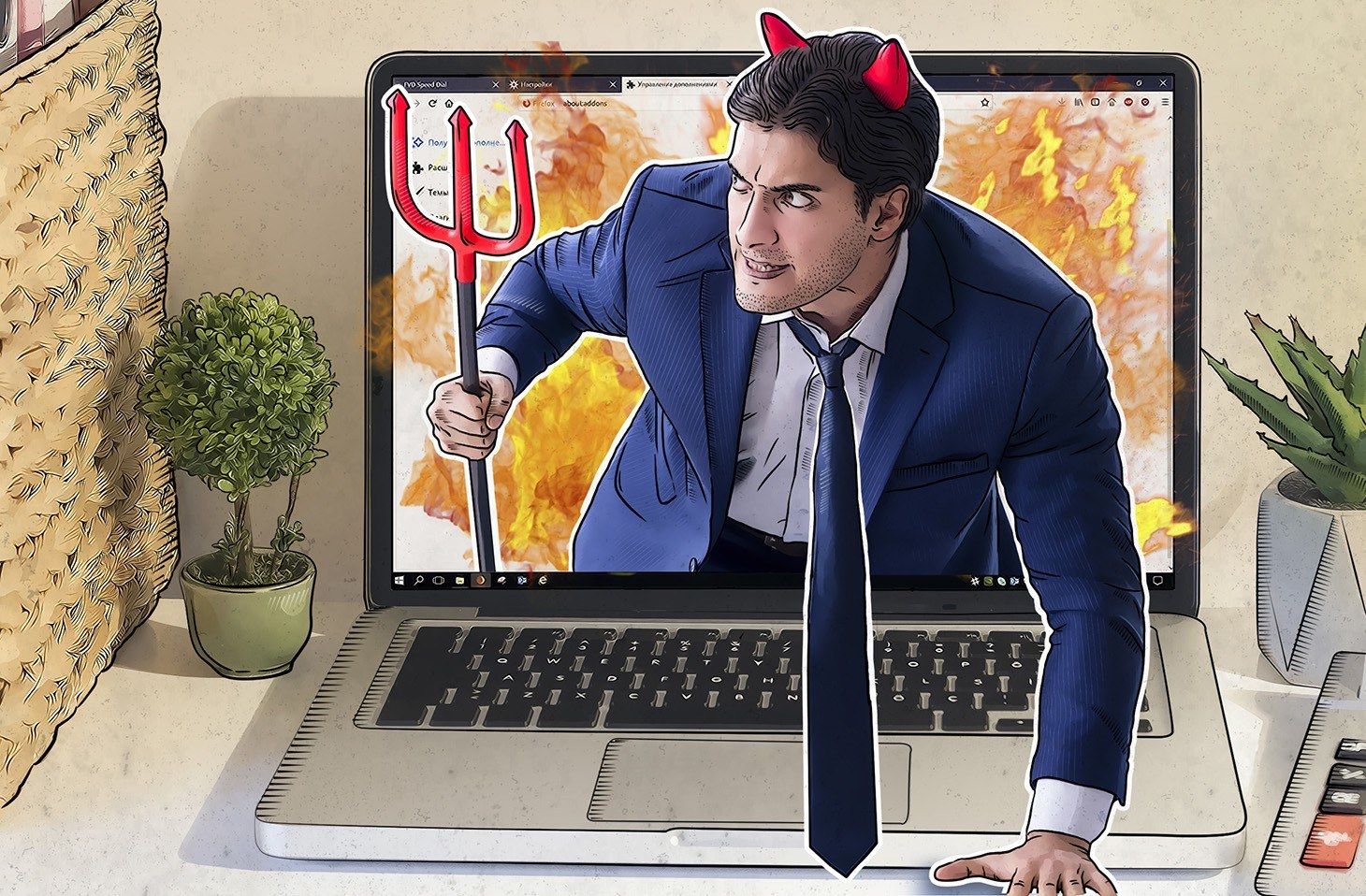 Browser extensions are handy, but they can also be really dangerous. Here's what can go wrong and what you can do about it.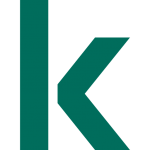 www.kaspersky.com