Level 68
Thread author
Verified
Top Poster
Content Creator
The Act has two main parts. First, the legislation
grants U.S. law enforcement more direct access to sensitive, personal information
kept by US tech companies like Facebook, Microsoft, Google, Apple etc. This helps countries globally gain access to data on people around the world.
Second, the
international exchange and sharing of personal data just got much easier
. Perhaps the most striking change within this legislation is that it allows for a global partnership in sharing the intimate personal data which has been compiled on individuals around the world.
In short, under
the CLOUD Act,
the U.S. government (as well as governments abroad) are given more freedom to collect, store, and use your private information against you.
Read below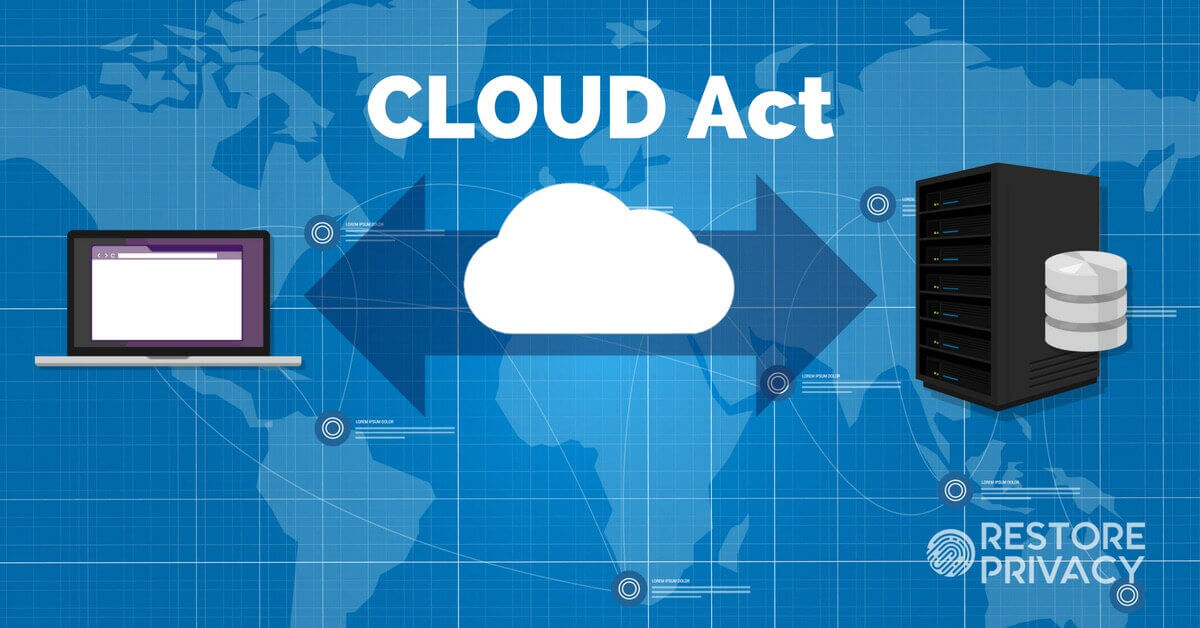 The CLOUD Act is officially law and that means your private data is now more easily accessible to authorities all over the world. This guide will explain what the Cloud Act is and how you can protect yourself and keep your data safe.

restoreprivacy.com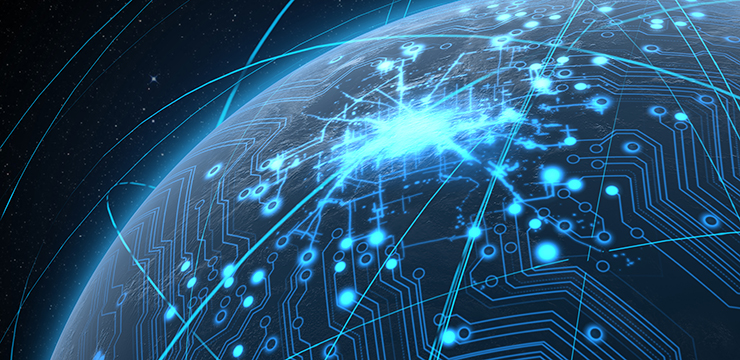 The Clarifying Lawful Overseas Use of Data ("CLOUD") Act was enacted into law on March 23, 2018.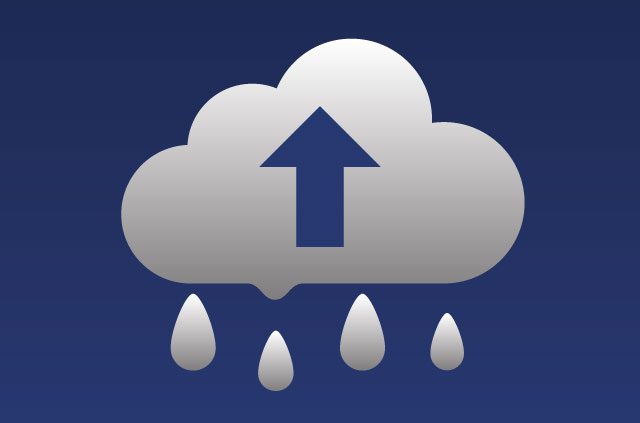 The CLOUD Act is one of the worst privacy bills ever signed into law. Here's a detailed look at the new legislation and how it affects you.

www.expressvpn.com
To protect oneself, you can take the following steps
1) Best is to store and encrypt your personal data on your PC/laptop (preferably external HDD/SSD) instead on the providers' servers
2) Encrypt, encrypt, encrypt like encrypting your data before storing to cloud and/or sending through the net
3) Use VPN providers which use ram disk (diskless servers) e.g. ExpressVPN, NordVPN, Surfshark VPN, CyberGhost, AzireVPN, OVPN, Perfect Privacy, PIA, Mullvad VPN, WeVPN etc. Another factor is the use of zero-log and/or tried-and-tested reputable VPN provider in court without log retention. Not based or having VPN servers in 5/9/14-eye countries is another great boost to your privacy.
4) Not using social media, if possible.
5) Minimize (reducing their footprints) or not using products from Facebook, Microsoft, Google, Apple etc if possible
Last edited: